Starboy Kwarteng grinds his daughter Foriwaa on the dancefloor at Ebony's Jollof Party (VIDEO)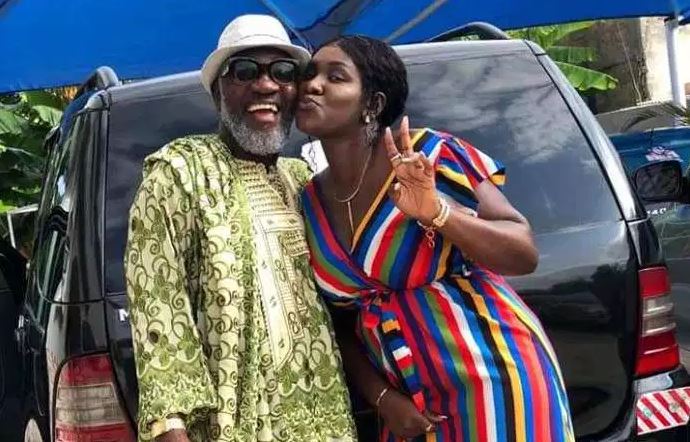 Bereaved father Starboy Kwarteng, was captured grinding his daughter Foriwaa Opuku Kwarteng whilst mourning the death of his late daughter Ebony.
There was a party organized by Starboy Kwarteng yesterday, in Dansoman called the 'Jollof Party' held in memory of the late singer Ebony reigns.
In the video, Starboy Kwarteng was seen happily grinding his daughter, Foriwaa Opoku-Kwarteng as they both displayed their dance skills.
This move from the father and daughter raised concerns as people never felt ok with that act by the two when his wife was also on the dancefloor.
Watch the video below;
JOIN THE FUN, SHARE THIS !!!