I will like to believe that I need no introduction at this point among bloggers who are the target audience for this article. But for the purposes of new bloggers who might chance on this article years later, I'm Israel Boafo Bansah.
THE BEGINNING: I started my journey as a blogger in level 200 at the University of Ghana in 2013 but registered my first official website Legonconnect.com in 2015. A website I can proudly boast has become over the years the best source of education information in Ghana.
Fast forward 7 years into blogging – now a full-time career – something I started purely based on my desire to serve students has fueled a luxurious lifestyle and created properties that I never envisaged at this point of my life ruling out the theory of "LIFE BEGINS AT 40".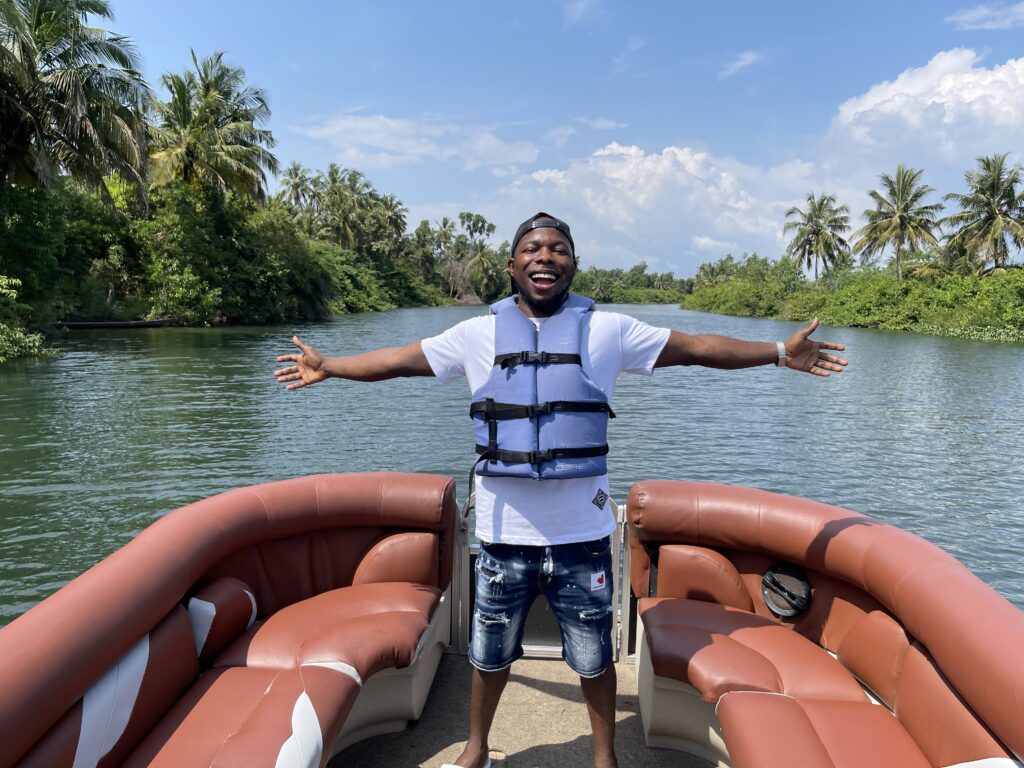 I will like to say maybe proudly that even though I'm still a "toddler" as others may refer to it, I have over the years perfected the act of making money out of blogging.
I won't sit here and tell you it will be easy since it took me almost two years of sleepless nights to receive my first paycheck which was $120. But now, I make over $120 dollars every single day before I get out of bed by 6am lol.
Though totally against the laws of the advertisement method I use, I currently operate 5 very active Ad accounts spread on over 30 websites.
Today I've decided to share some of this knowledge gathered and perfected from the many years of try and error and sleepless nights that have brought me this far.
The following points will guide you through from start to finish on how to make money as a blogger.
Please take note that these methods are not going to give you tons of traffic overnight (**me saf a dey search traffic lol**). But they will surely increase your ad revenue drastically with time if you are SERIOUS and DEDICATED.
The success of every blog starts from the very set up. Most of us are publishing on blogs that are not very friendly to search engine which is the biggest source of traffic to most blogger.
Before you decide to be a blogger for whatever reason, you have to be aware that time and resources go into running a successful blog. (Let an experienced blogger take a look for you) How you create your tags, categories, headers, and your SEO setups, in general, goes a long way to affect the success of every blog most especially those that depend greatly on search engines for traffic.
And oh, do not expect to make money from a blog you host on $10 a year hosting. Good hosting plays a critical role. While I can't tell you to spend the $500 I spend monthly on hosting, I plead you get a good host at least.
The most important advice I got as a blogger is from a very close friend who most of you may not know as a blogger even though he makes 1000s of dollars every month from blogging. He told me you can get two things from blogging – you can either get rich as a blogger or get popular.
Commenting on every trending post and putting yourself out there as a blogger with opinions on every single issue as well as attending every single program will only make you popular as a blogger.
Of course, you will take pictures with so-called celebrities and claim to be the best blogger by looking at these pictures. This happens mostly in the news and entertainment niche. But to make money from blogging, these niches are part of the worst to venture into. A niche like the Tech niche can make you lots of money but keep you virtually behind the scene unknown. I will explain this well later. But just know that how successful you become as a blogger largely depends on the niche you select.
Entertainment /New vs Other Non news Niches
The Entertainment niche is one of the worst niches to dive into if you want to be a successful blogger even though it is largely the most patronized niche. It requires so much work and time, since it deals with news and news, is NO NEWS when it has passed.
To be an entertainment/news blogger, you must always be available and also be on the lookout for the latest trending topic. You must be the first to publish in order to get something from it.
It doesn't even end there, you must take the content to the audience on social media after publishing. The audience who think they are doing you a favor by reading your articles (of course they are lol) and the investment required in maintaining a successful entertainment or news blog is way too much for the average beginner.
Gossips24.com has been operating for less than 2 years now but my partner Nana Kwame Asamoah and I have invested over 20,000gh in buying Facebook groups and pages just so we could have a larger audience to share our content too. The highest amount I have invested in any blog.
But with non-news blogs like LegonConnect, you get to control your time and work hours. While I need to always share every single content I have written on Gossips24 on social media since it is the first point of traffic for any entertainment blog, and I have to keep writing by the minute if I want to be able to pay for my hosting without issues, I do not have even a share button on Legonconnect.
The difference between these two websites is the contents on Legonconnect are constantly in high demand by its audience. While no one will log online to look for "Shatta meets Stonebwoy bla bla bla" or "Ama Broni" twerking video without first hearing or seeing something like that on social media, they will always go online to look for the "Application form of the University of Ghana".
I am trying so hard to summarise everything I would have taught in an 8hr master class in a short blog post lol, maybe the master class is a must.
Ghana Traffic is a waste of time! While averagely 1000 views from Ghana entertainment blog pays $1, the same amount og traffic from South Africa will pay about $8, from Germany will be $13, USA, France, Singapore, UK, Canada will be over $15 with the same 1000 pageviews. The difference between these countries is the CPC advertisers offer in order to show their contents in these countries.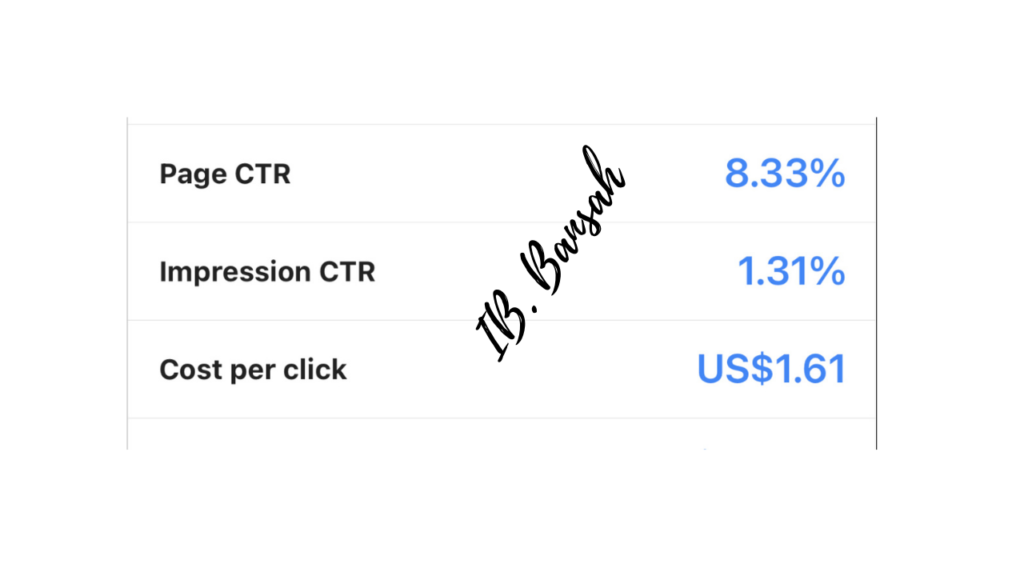 As you can see, it is better to target other well-developed countries than Africa. As I always say, writing on white Ants is more rewarding than writing on celebrities in Ghana.
You can target a specific country from your google console as well as the domain extension you buy. Some extensions automatically targets specific countries.
The Cost Per Click and The Click Through Rate are the most important factors to me when it comes to earning. CPC is mostly influenced by the country from which your traffic is coming from, whether it is Search engine or Social media traffic as well as the niche you are in. Entertainment niche CPC is shitty (Another reason to walk away from entertainment niche) niches like Law, Insurance, Technology, food, and many more will reward you handsomely if you do it right.
The CTR on the otherhand is the ratio of your visitors that click on your ads upon visit. While this is greatly influenced by ad placement, the niche is also a factor in determining how high your CTR is. Niches that requires the reader to take an action mostly comes with higher CTR
I have seen a lot of bloggers in Ghana say a CTR of over 3% will cause your account to be banned. I want to tell you on authority that this is never true as far as you place your ads right and not doing anything illegal to influence clicks.
I have been running a blog that gives me over 15% CTR for almost two years now without any issues.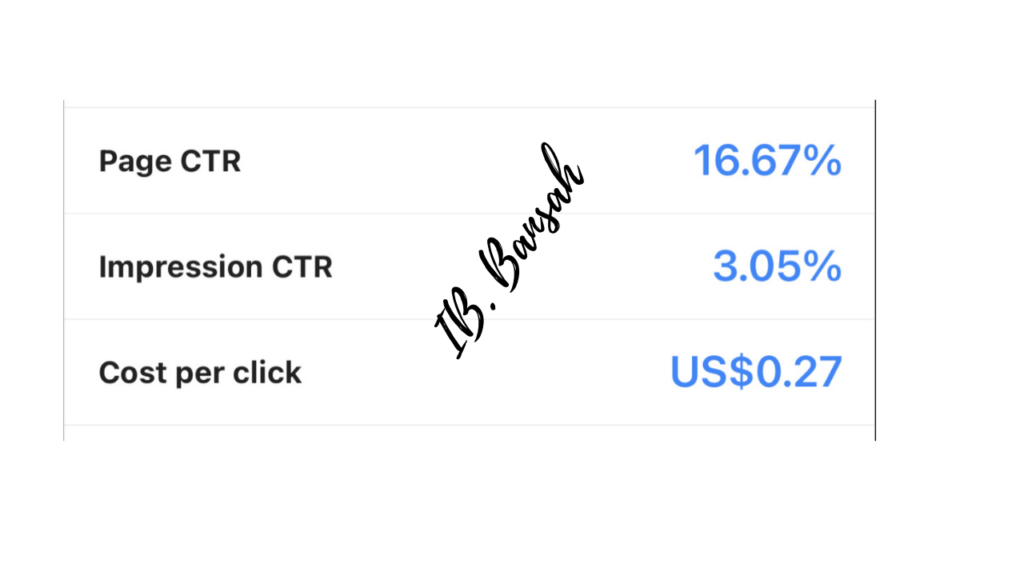 This post is getting too long. I have other things to touch on but I also don't want this to be too boring. Things like ad placements, the niches I've worked and succeeded in, the countries I have and still working in currently, Post vs Pages, Evergreen contents, contents that bring traffic, Micro/Macro niche blogging and going deeper into the other points I have talked about.
Maybe these things will be in another blog post, or an ebook or even a masterclass. lol, But I believe this will be a step forward and at least will change your mentality of creating that entertainment blog instead of something like Tech. And oh, Content is and has always been KING!
Once again I'm I.B Bansah, the co-founder of Gossips24.com and tons of other blogs spread across the internet. I have been blogging for over 7years now and I make more than enough cash monthly just by sitting and writing content. LoL
Don't forget to leave your questions and views in the comment box. DO YOU STILL NEED A MASTER CLASS ? 😂