Prophet Kofi Oduro curses MTN, Vodafone, others for failing to give free bundles amidst lockdown (video)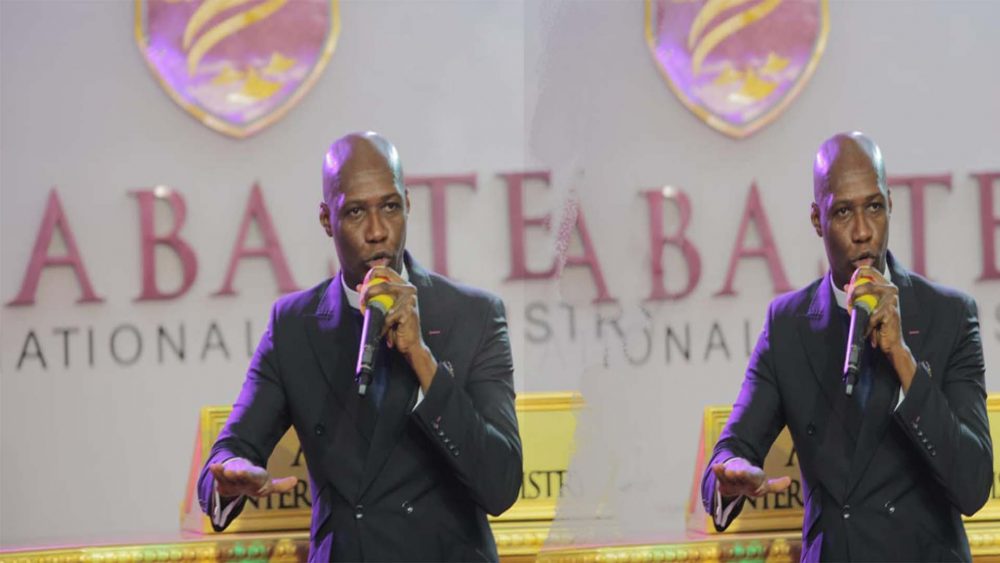 JOIN THE FUN, SHARE THIS !!!
Renowned Man of God, Prophet Kofi Oduro has rained curses on internet service providers such as MTN, Vodafone, AirtelTigo and others for failing to do giveaways amidst two weeks partial lockdown in some parts of Greater Accra and the Ashanti region.
The Leader and founder of Alabaster International Ministry was seen in a video bombarding telecommunication giants for neglecting citizens in these difficult times.
In the voice of Prophet Kofi Oduro, these networks could at least give out free data to citizens for two weeks so they may keep themselves entertained during the lockdown.
Kofi Oduro posited that organisations are giving out food items, sanitizers, and other giveaways, however, MTN, Vodafone, AirtelTigo, and other have failed to do so and will surely face the wrath and judgement of God.
He said; "People are giving out rice, food, and sanitizers, haven't you seen? By now you should be saying that these two weeks lockdown free data, free data.. you can't do this? I am telling you, you will face judgement, God will judge you"
I personally cannot fathom why ISPs have decided not to do giveaways since they actually take more than they give. At least 1gb data to every user from various networks will do. What do you think?
WATCH:
JOIN THE FUN, SHARE THIS !!!