Gossips24.com has intel on the yet to be announced signing of GroundUp star, Kwesi Arthur to StarBoy Records by Nigerian superstar, Wizkid Ayo.
A source closer to the management of the artiste at GroundUp revealed to gossips24.com about the signing of the artiste onto the Nigerian label.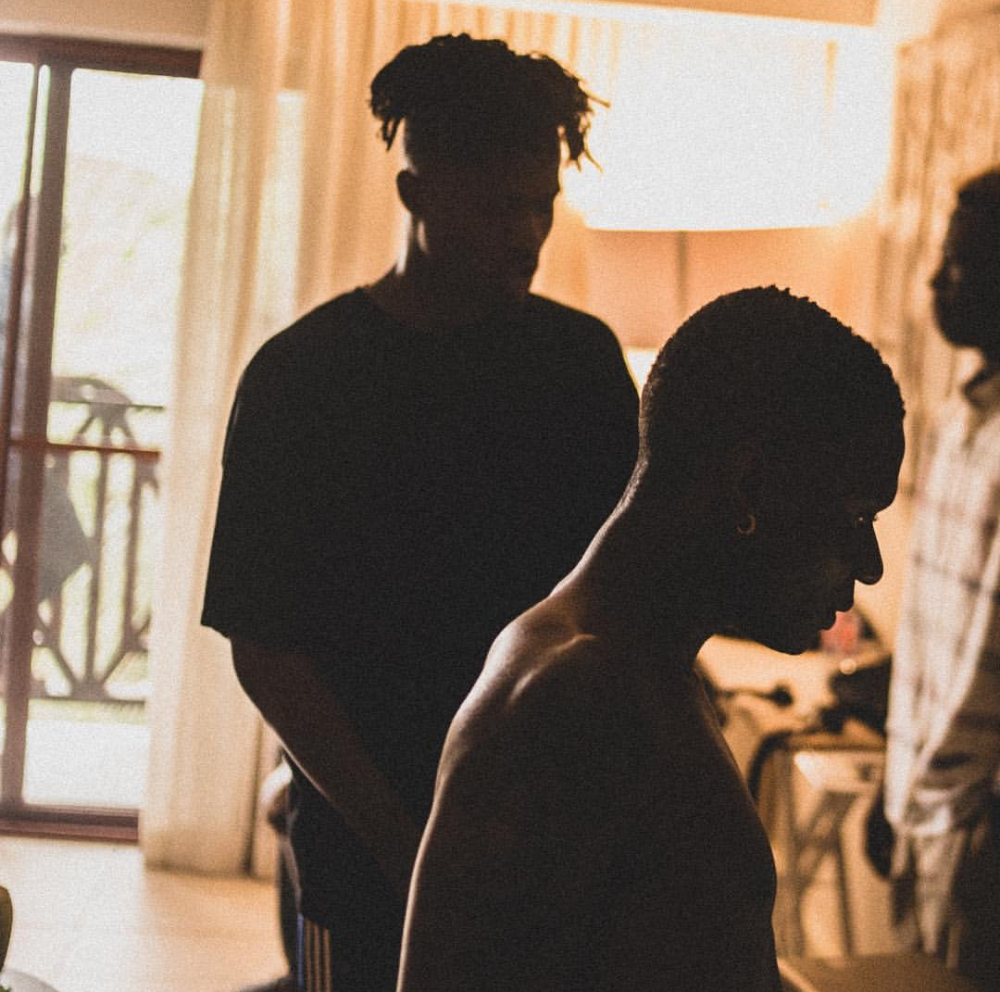 Though it is yet to be confirmed by gossips24.com, the two were sighted in photos earlier in the year and we are made to believe that was when the whole conversation started.
According to the source, the onetime BET nominee, Kwesi Arthur caught the eye of the Nigerian star, Wizkid who is throwing millions into Kwesi's craft.
Kwesi Arthur and Wizkid have a joint they are yet to release.
Your favorite online portal, gossips24.com will follow and keep you updated.