We think we nearly saw AMG star, Medikal's d*ck as he pulled his pants down whiles performing on stage in Northhampton, UK.
We can't really tell what came over the 'By Heart Boy' who stopped over at Northhampton over the weekend to wow his fans during his UK tour.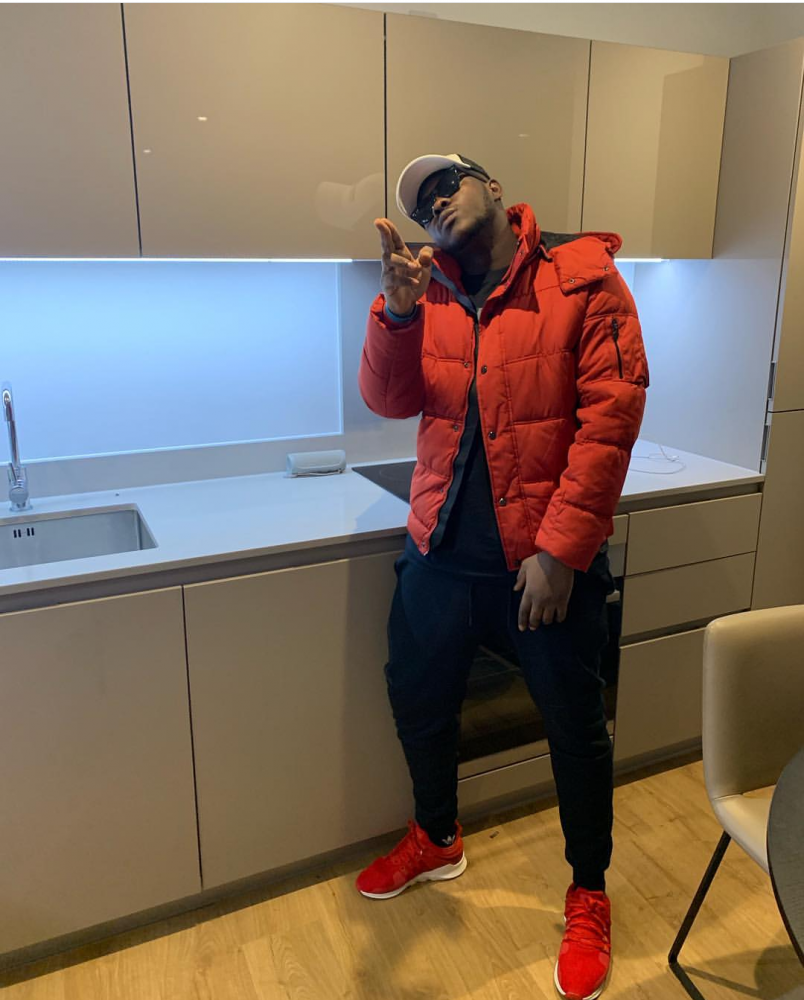 In a video we sighted on the Snapchat story of the Sowutuom boy, he was over excited as fans who were gathered related to his hits.
While performing one of his latest and viral songs, 'Wrowroho', which features Agbeshie, Medikal pulled a quick stunt by removing his pants to signify the act and message the song carries.
Had the camera not been sharp to lose focus, Medikal's cock size will be known by all by now.
We however can't tell why the artiste posted and shared that video himself, but we are forced to believe it is one of the showbiz stunts.
Watch: