University Of Ghana Rejects BBC Documentary, Says Lecturers Are Not Guilty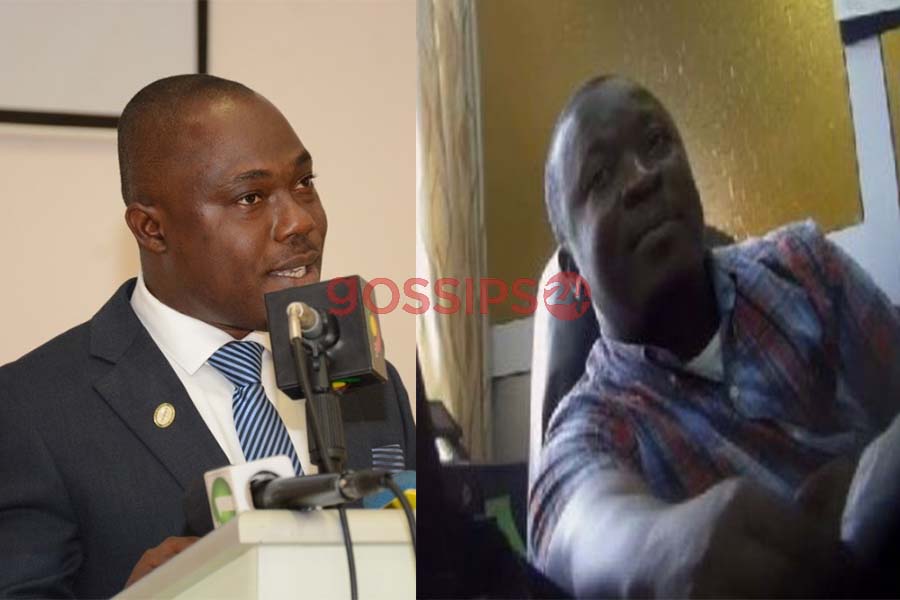 University of Ghana has reacted to BBC's Documentary on Sex For Grades through it Anti-Sexual Harassment Committee barely 24 hours after the documentary hit the public space.
Two of Ghana's premium university's lecturers, Prof. Ransford Gyampo and Dr. Paul Kwame Butakor were captured in the documentary which was officially aired at exactly 7PM GMT yesterday.
However, the Anti-Sexual Harassment Committee has dismissed allegations of "Sex for Grade" being leveled against Associate Professor at the Political Science Department of the University of Ghana, Prof. Ransford Gyampo.
The Committee Chairperson Dr. Margaret Amoakohene argues that despite the fact that Prof. Gyampo may have misconducted himself in the matter, there is no material evidence of the influence of grading of the student.
Prof. Gyampo who's also the Head of European Studies at the University of Ghana has denied allegations that he sexually harass female students at the University insisting he'll take legal actions against the BBC.
Commenting on the matter in an interview with Accra-based Citi FM, the Head of the University's Anti-Sexual Harassment Committee says BBC's allegations cannot be substantiated.
"If you look at the transcript that they added, there is no evidence of Sex for Grade. I agree that the lecturers misbehaved and so you will discuss these as unacceptable behavior that should be investigated but there was no indication of Sex for Grade," Dr. Margaret Amoakohene argued.
JOIN THE FUN, SHARE THIS !!!