Thank God If Your Man Lasts One Minute In Bed – Lady reveals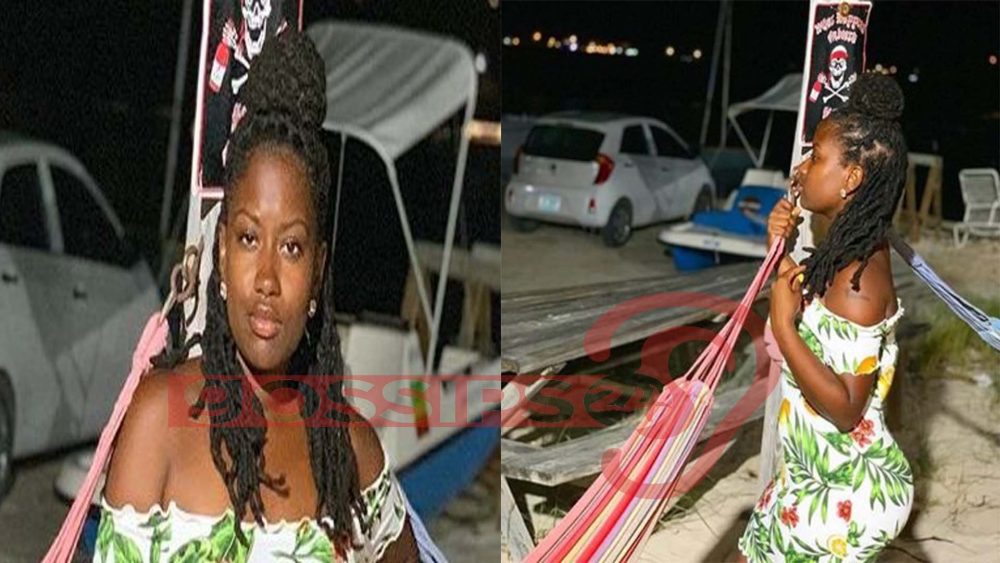 JOIN THE FUN, SHARE THIS !!!
One minute men are the most underrated men in society, but a lady has advised her fellow ladies to than God when the chance on such men.
Apparently, most ladies naturally tend to deteste men who last 1 minute in bed since they are unable to satisfy their bedroom desires.
But according to a tweep who can only be identified by her username @UrTrueModa1, such honourable men are really hard to find in the modern day world.
She tweeted; "Thank God if your man lasts only 1 minute, they are hard to find

.If you don't understand ask your mother."
Anyway, that's her opinion, tell us what you think.
JOIN THE FUN, SHARE THIS !!!