Sarkodie has been put on the rap scale side by side with American based rapper Gucci Mane.
Gucci Mane has just released a rap song he termed as 'CEO Flow' just like the one that was released by the the king of rap in Ghana Sarkodie.
This has forced the fan base of king Sark to judge between the two rappers in respect to the similar titles of song.
The fans of Sarkodie has already declared the King as the best and say he dropped some mind blowing bars far better than what Gucci Mane spilled.
This judgment by the Sark Nation however is said by some as being bias, watch the videos of the two rappers do their thing and pass judgment yourself.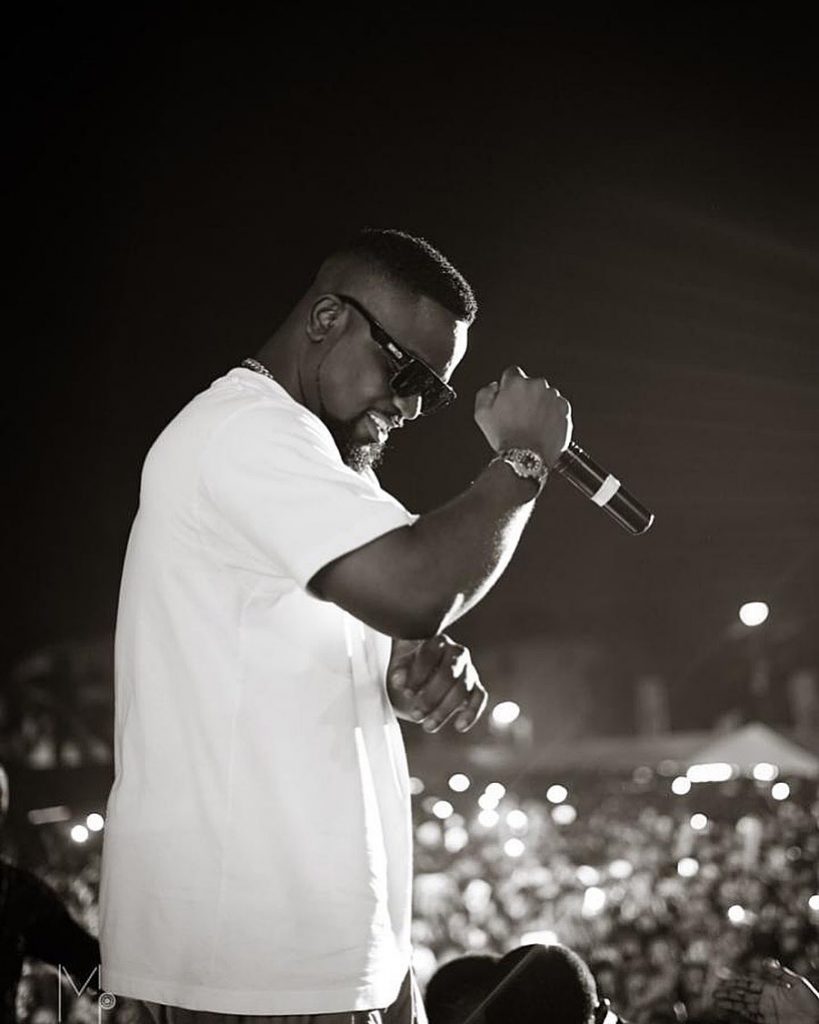 Source: Gossips24.Com