Radio presenter and manager of K.K Fosu, Prince Kwesi Dadzie also known as Mr Handsome has vowed to shoot and kill musician and producer, Ephraim for snitching on him.
According to Mr. Handsome,  Ephraim is the devil's incarnate and he will shoot him when next he sets his eyes on him.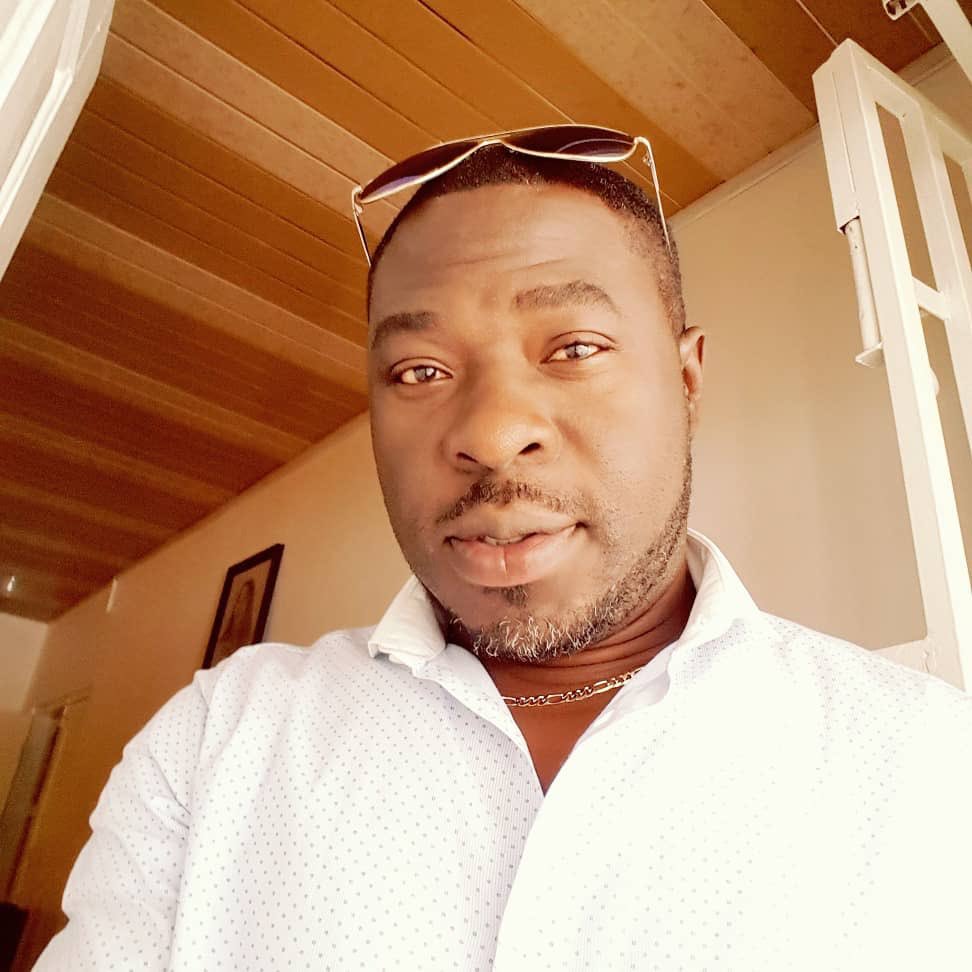 He explains, Ephraim Beats ever since he had the opportunity to work with his 'boss', one Mr. Lion and the new record label they are building gradually has been sabotaging all the efforts they are exacting to project the few up and coming artists they have signed so far.
Speaking on Happy FM's 'Showbiz Xtra' entertainment review show hosted by Dr. Cann, the manager of K.K Fosu alleged that he was recently taken aback when a particular blogger called him and told him that Ephraim called and told him not to work on the song of one of their artiste on his blog, a move he finds very insulting and stupid.
Prince also stressed that he made this rather unfortunate threat to Ephraim's life because he is a true and true bitter backbiter. He stated that they have been a few times he (Ephraim) as the label personal sound engineer will tell other people they are supposed to work with that they are great only to turn around, call their boss and tell him, these same people he praised cannot do the work they brought them for.
He goes on to make further damning allegations against the CEO of SpeedUp Music but at the end of it all, he retracted the statement that he will kill him and stated that it was just a comment that came out because of anger.
Watch the video shared by Zionfelix.net: