Osei Kwame Despite's Brother, Ernest Ofori Sarpong, the CEO of Special Investment Limited which produces the range of Special Ice products is undoubtedly one of the wealthiest men in Ghana.
Known to be the brother of popular business mogul Osei Kwame Despite, Ofori Sarpong controls an array of businesses as the partner of Despite.
Just like his brother and many other rich people, Osei Kwame Despite's brother, Ofori Sarpong likes to spend on luxury cars and he has quite a number of them in his garage.
Gossips24.com takes you through the businessman's expensive fleet which are all customised with the licence plate "SP".
CHECK OUT THE PHOTOS BELOW:
1.Rolls Royce Silver Cloud II
This classic costs around S60,000 (GHC326,000).
2. Bentley Continental Flying Spur: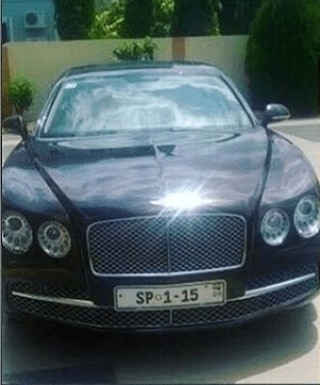 This Bentley costs around $60,000 (GHC326,000)
3. Mercedes Cabriolet:
The Benz is one of two imported into the country by Ofori Sarpong and Despite. It is estimated to cost around $80,000 (GHC435,000)
4. The Tesla Model X: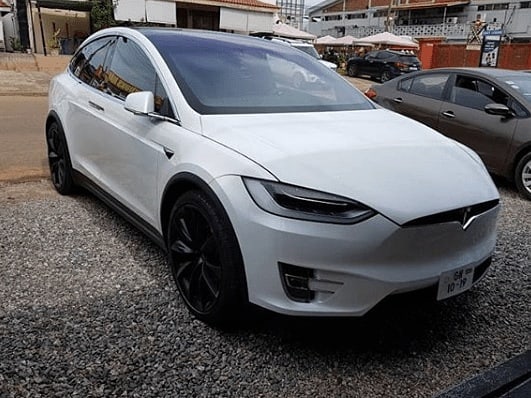 This car which runs without diesel or petrol is estimated to cost around $100,000 (GHC543,000).
5. Audi R8:
The Audi R8 sells in the region of $200,000 ((GHC1.09m)
6. Another Audi R8: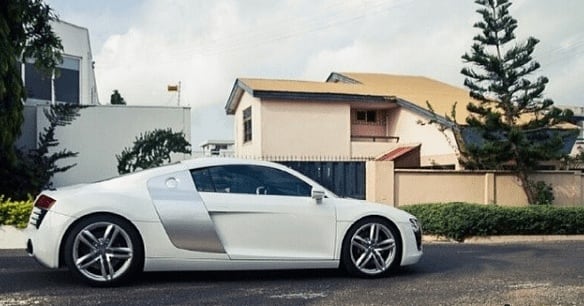 Ofori Sarpong owns another Audi R8 in white colour.
7. Bentley Bentayga:
The Bentayga is estimated to be worth $200,000 (GHC1.09m).
8. Rolls Royce Wraith: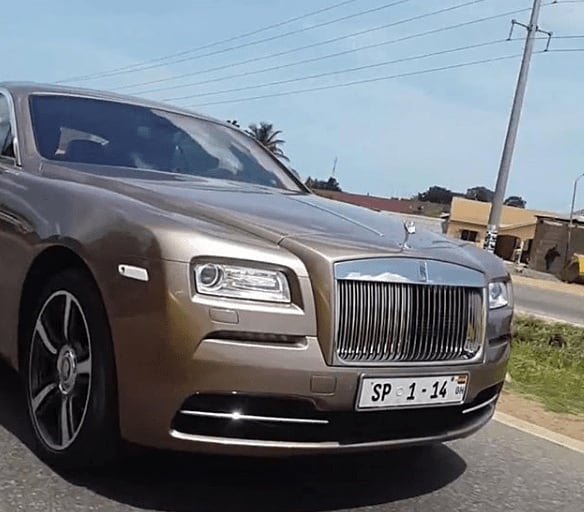 This Rolls Royce costs in the region of 320,000 (GHC1.74m)
9. 2019 Rolls Royce VII:
One of his latests, this car sells around I-$450,000 (GHC2.45m).
10. Rolls Royce Cullinan: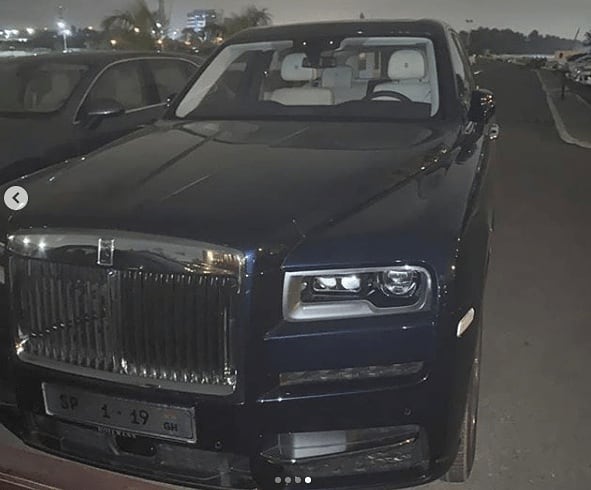 Ofori Sarpong is credited as the first person to have brought a Cullinan which costs around S450,000 (GHC2.45m) into Ghana.