M.anifest tells Sarkodie to respect others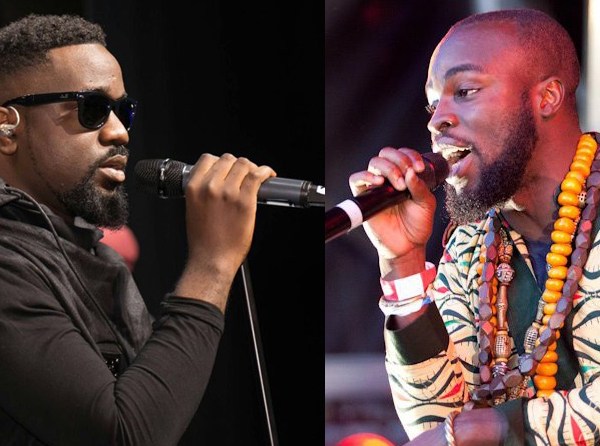 JOIN THE FUN, SHARE THIS !!!
Are we going to see a second part of the whole ManiSark beef? Well, social media is boiling and hip-hop lovers in Ghana and beyond are trying to get a possible beef between two of Ghana's top rap artists, though Shatta is seen in the picture as a possible candidate.
In the wake of a chaotic beef between one man thousand – Sarkodie – and Asem, Ball J, King of Accra and Shatta Wale, rapper, M.anifest has sent a cryptic message on social media to Sarkodie.
We all know how Sark's beef with M.anifest ended with the God Mc gaining the upper hand, those the dust has settled between both parties, the Longman Dictionary rapper has asked Sark to respect others.
In a tweet sighted by Gossips24.com, Manifest wrote, "Respect is more often said than practiced."
Though he did not mention names, the dots can be connected to Sark since Mani only made the tweet around 11 am, a day after Sark dropped "Sub Zero".
Netizens are also attributing the tweet to Sark because of the way he dissed Asem who is deemed a senior in the music industry.
However, the fact could also be that it was just an open message to all rappers and artists involved in the chaotic beef that has taken over social media.
See screenshot below:
JOIN THE FUN, SHARE THIS !!!