It seems Ghana will be witnessing more transgenders in the country as another male born-turned woman has popped up and she's known as Veso Golden Oke.
Veso who is now transitioning into a woman was interviewed on TV3 where she disclosed that she has hopes of giving birth and has interest in only rich old men.
Veso Golden who is a model and a makeup artist from Nigeria but currently living in Ghana revealed that her family initially thought the devil had taken over her, saying "I come from an African Christian home. At first they thought it was a devil working".
Though Veso was biologically born a male, she had dominant feminine features; something she told TV3 pushed her to begin to reassess herself.
"I was not medically born female but psychologically I've always been a woman so I expect to be addressed as a female," she said, adding she is currently on hormone pills.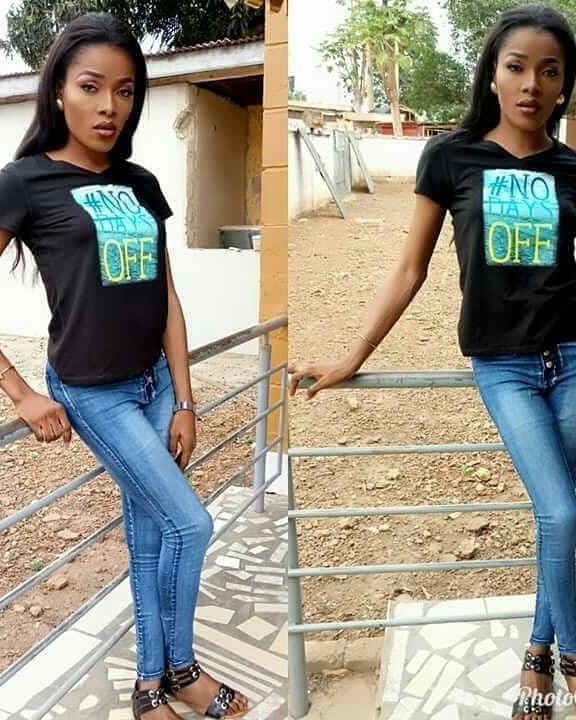 The hairstylist said she does not have a boyfriend at the moment, but declined to say whether she has had a boyfriend since swapping gender from male to female, stating "that's private".
For her, "it's normal to have male friends but not serious relationship".
On whether she has been ben receiving love approaches, she said that is normal, but when asked about the kind of men she would love to date, she said "I love them rich. I love them old, I love them educated".
Watch full interview below.