According to a report by mynewsgh, family of Dr Fred MacPalm, owner of the Citadel Hospital at Alajo, who was arrested on Friday for operating a 'bombs and guns factory' at the facility says he has been "kidnapped".
The medical doctor was arrested alongside a Volta region-based blacksmith by a joint Police-Military-National Security operation after 15 months on the radar.
Gossips24 in a report, yesterday, stated that 15 assault rifles and a stockpile of explosives were retrieved in the raid, but the family of Dr MacPalm believes they were planted at the facility in "a clear case of a set up".
According to eyewitnesses, a contingent of about 10 men clad in military apparel in 4 military vehicles stormed the Citadel at Alajo: the mobile phones of the nurses, patients and staff of the hospital were seized before the raid was conducted.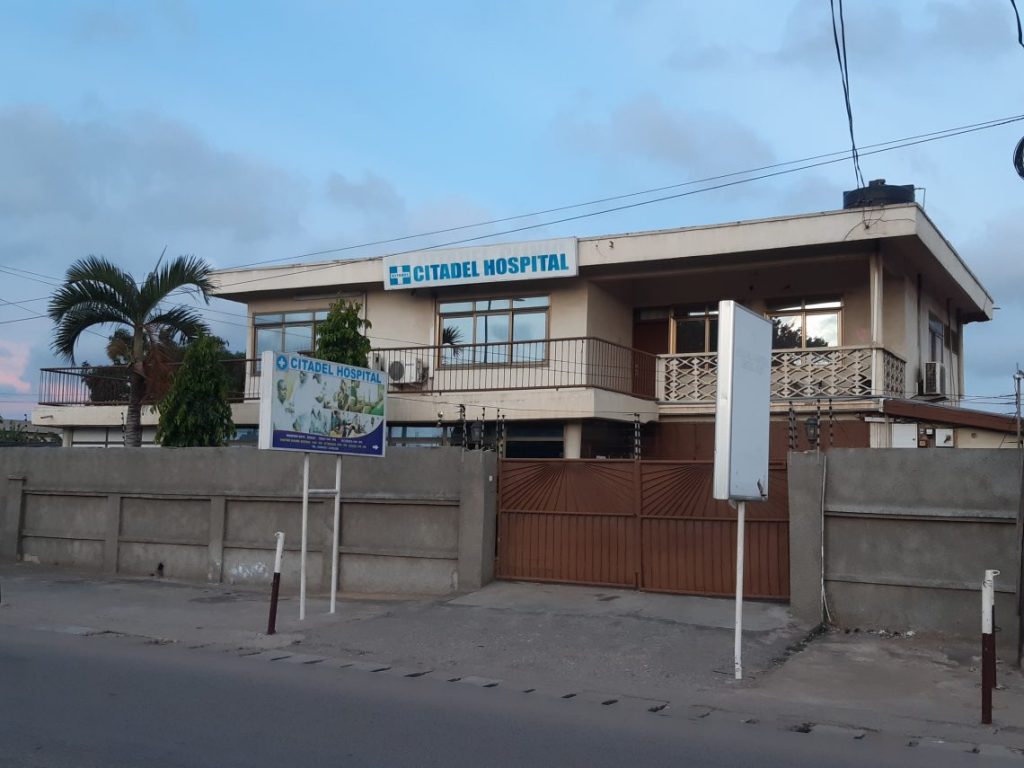 They say the medical doctor was handcuffed and taken away after the locally manufactured guns were picked up from where the generator set is located.
The family says it doesn't know the whereabouts of Dr Fred MacPalm after his arrest. Sources claim he is in the custody of the Bureau of National Investigations (BNI).
The Citadel Hospital was under strict surveillance of the National Security as at Saturday night
Though the facility is running, its activities have been limited.