Hospitality will never be same again in Imo state capital Owerri, as the tastefully furnished Spanish Kingdom Resort/ annex comes alive.
You were left astounded at the sight of Spanish Kingdom hotel Owerri, a taste of the luxury Spanish hospitality at its best in Nigeria, then wait till you experience the beauty that is Spanish Resort.
With strict adherence to COVID-19 protocols, Spanish Kingdom Resort/annex located at No.6 Spanish Kingdom Avenue, off  Owerri–Onitsha Road, first of its kind in the southeastern part of Nigeria.
Boasts of new sets of 2bedroom Serviced apartments, a semi-indoor pool, blissful ambience of the natural lush green garden, exclusive VVIP Lounge, Five Star Gym, Tennis Court, and well-fortified security network.
Home to captains of industries, Top Politicians, Movie stars, International Footballers and top players, Spanish Kingdom Resort/annex is the new hospitality hub in the eastern heartland Owerri.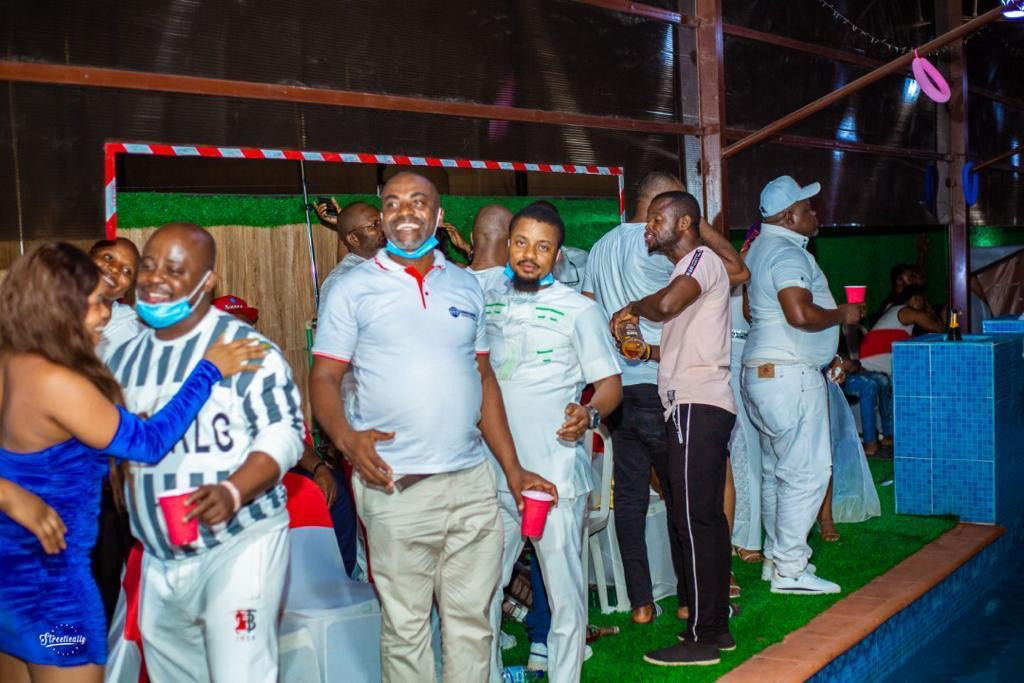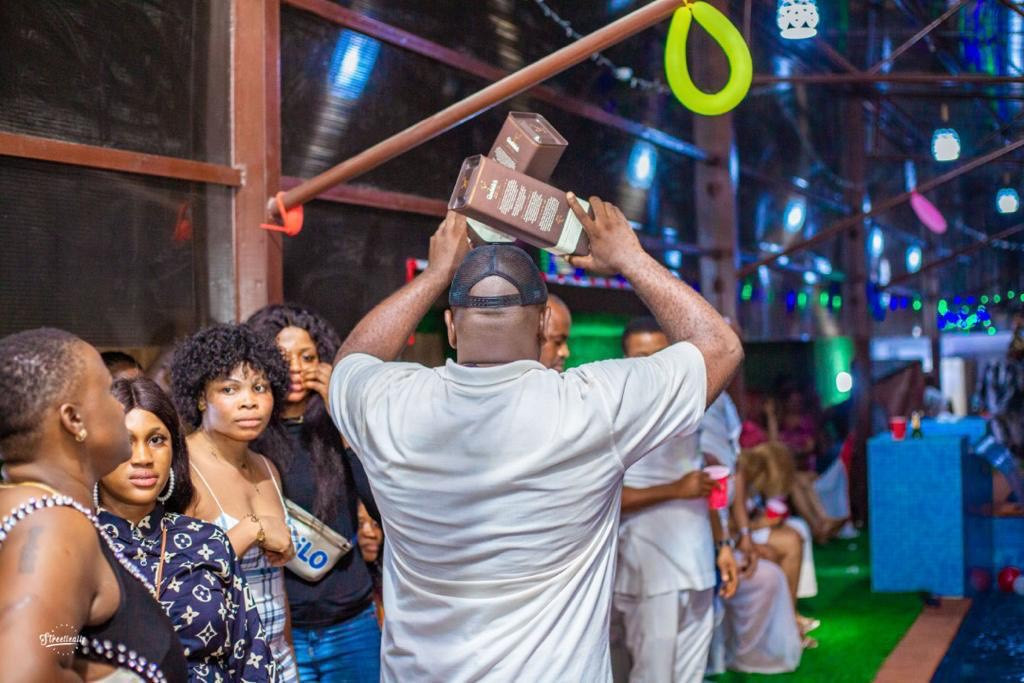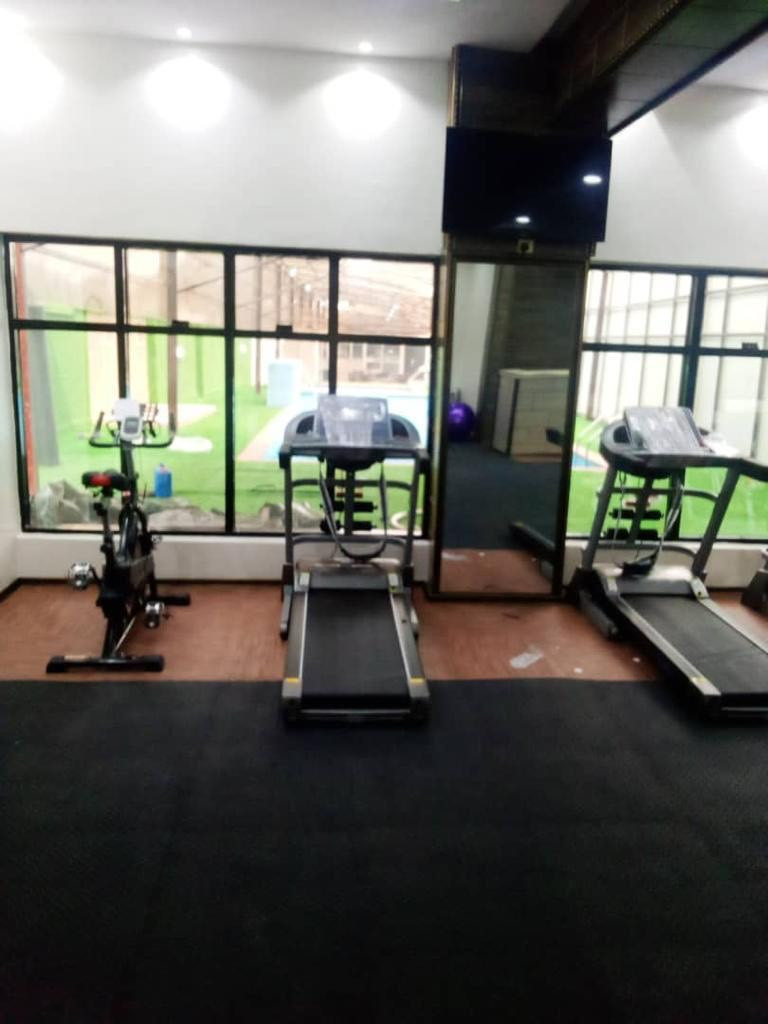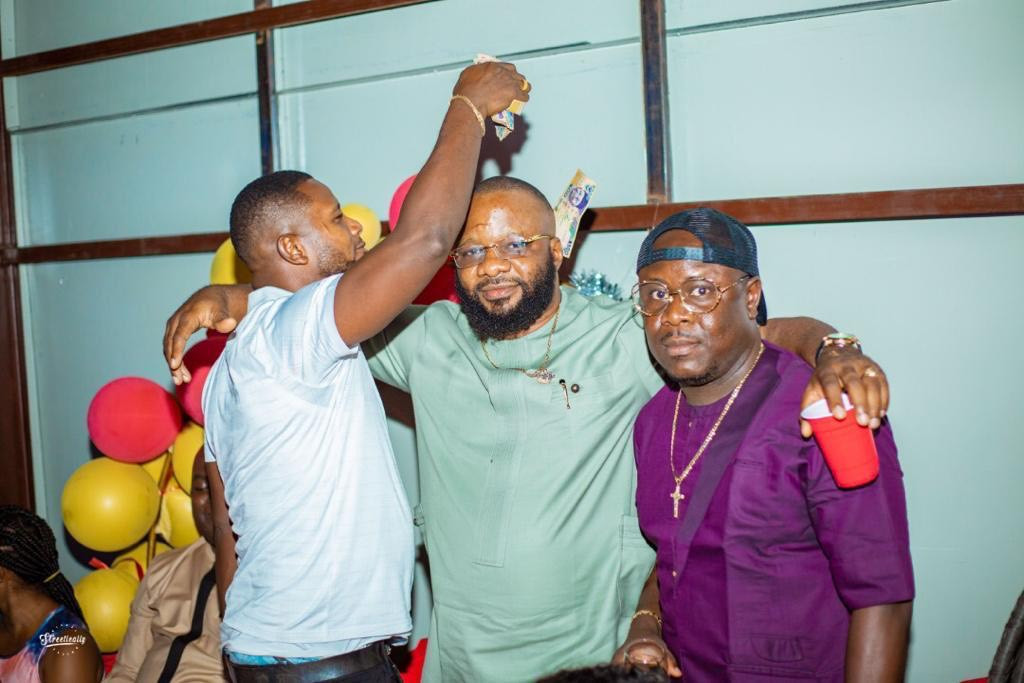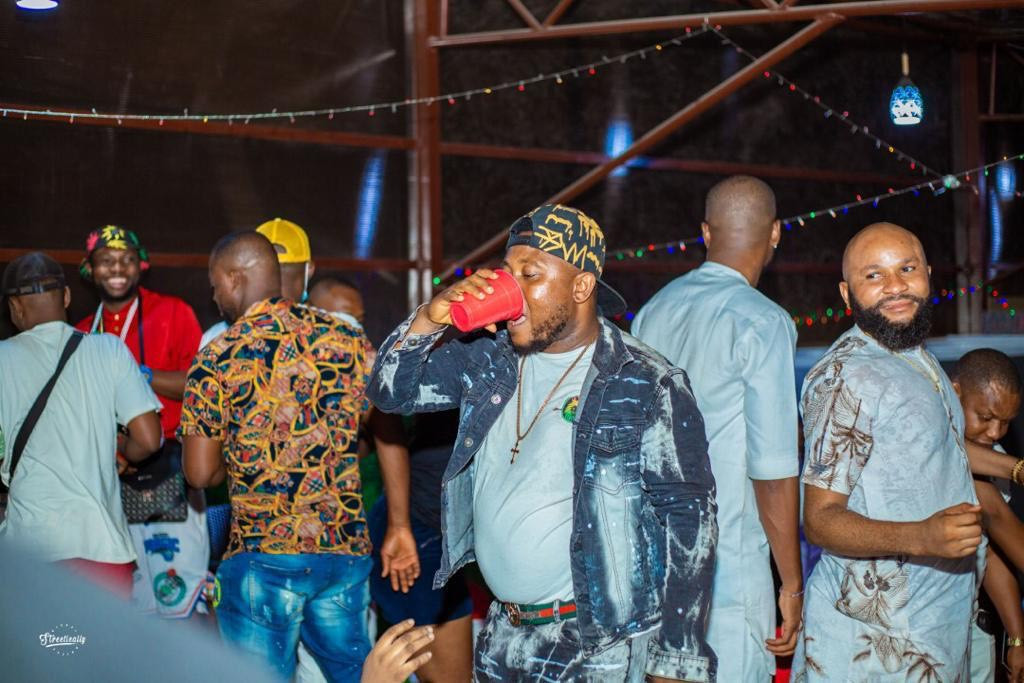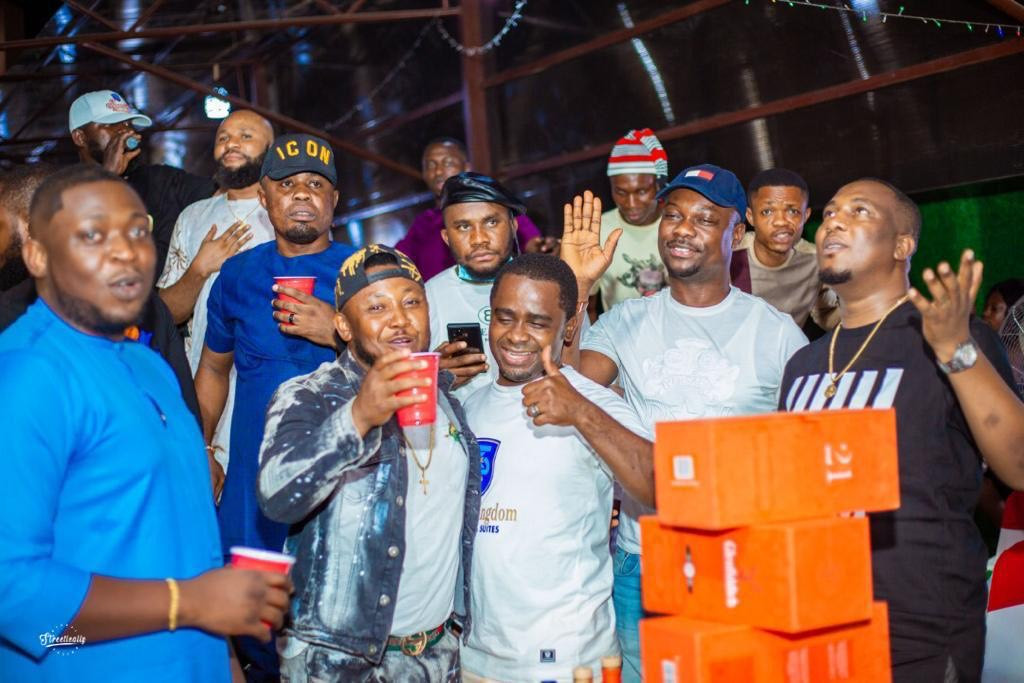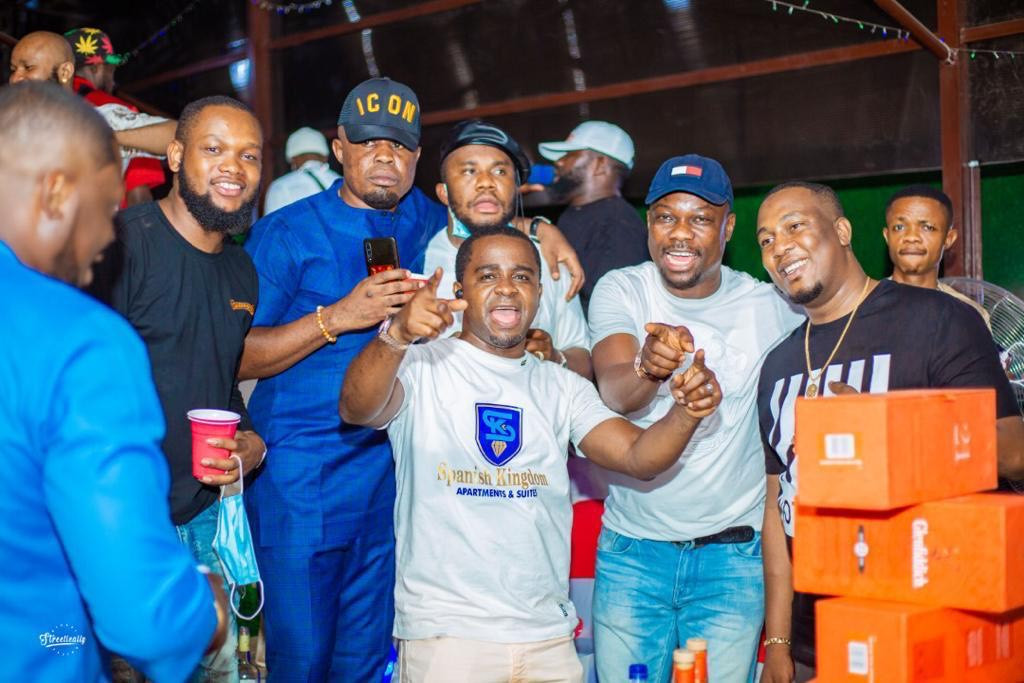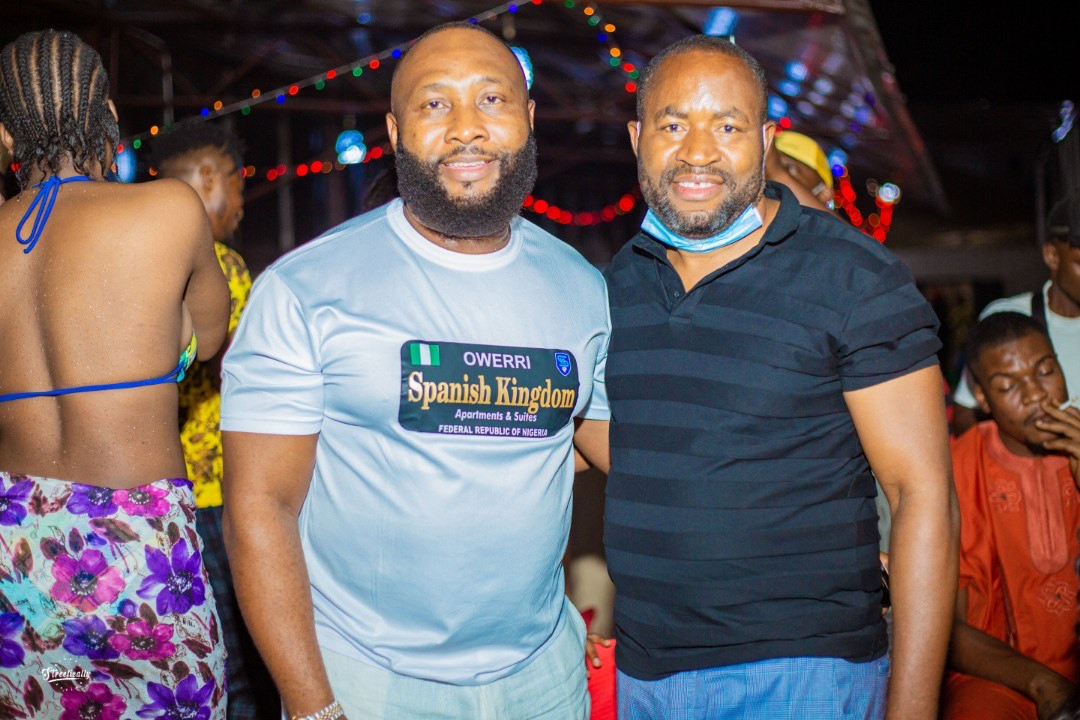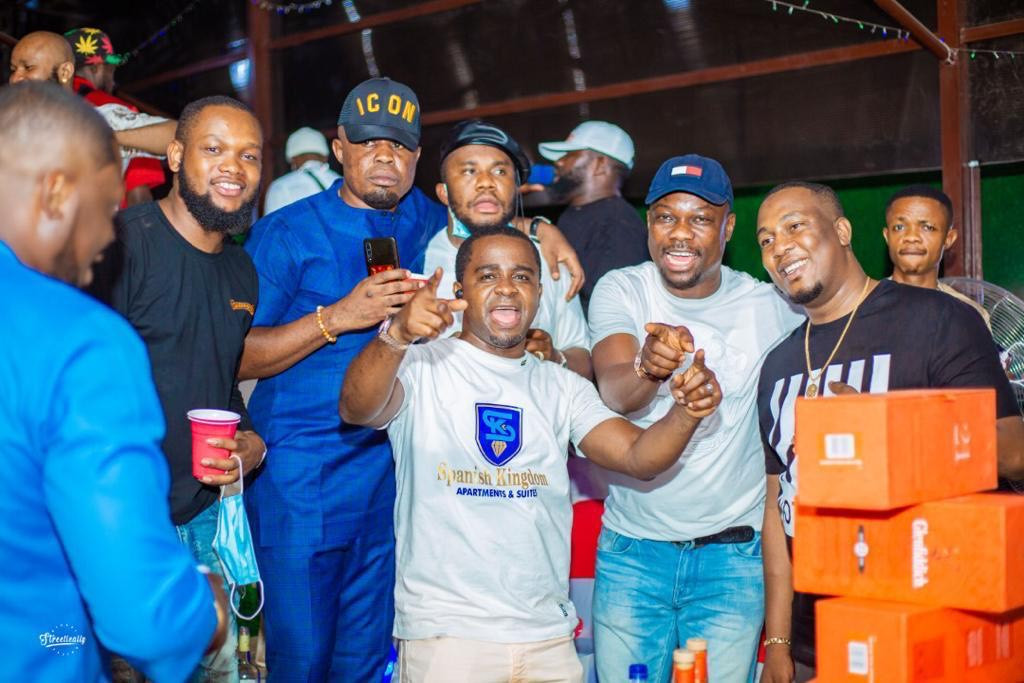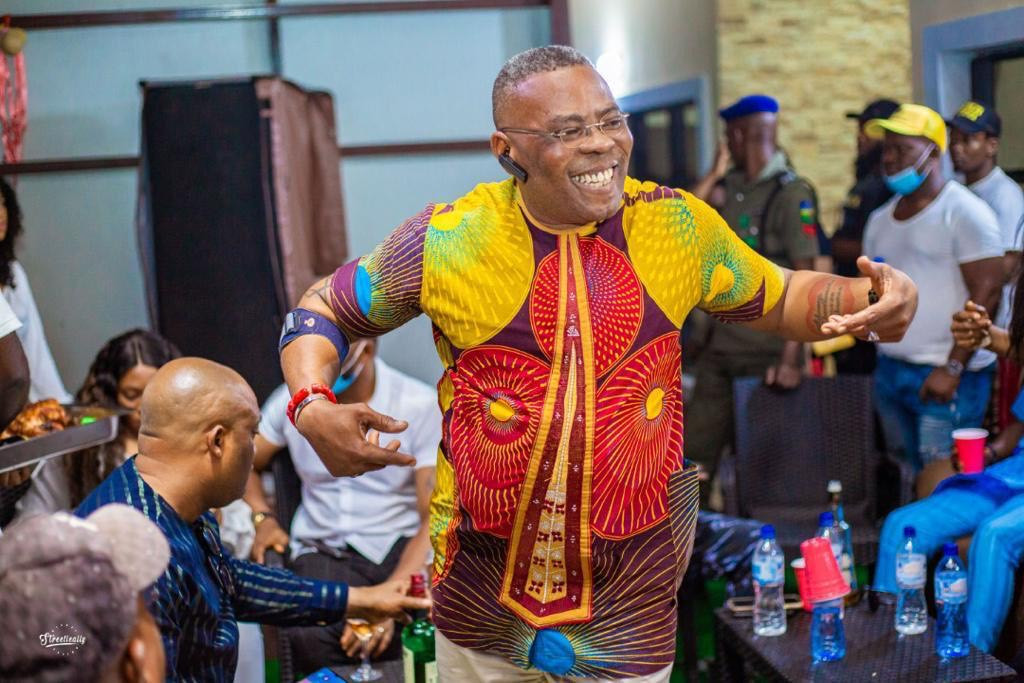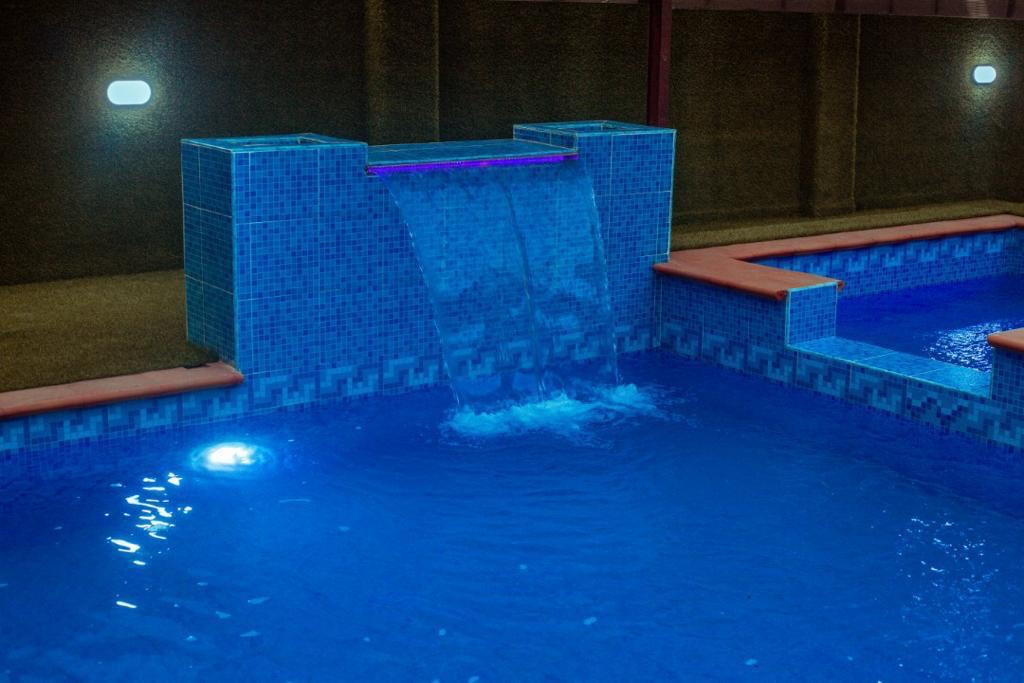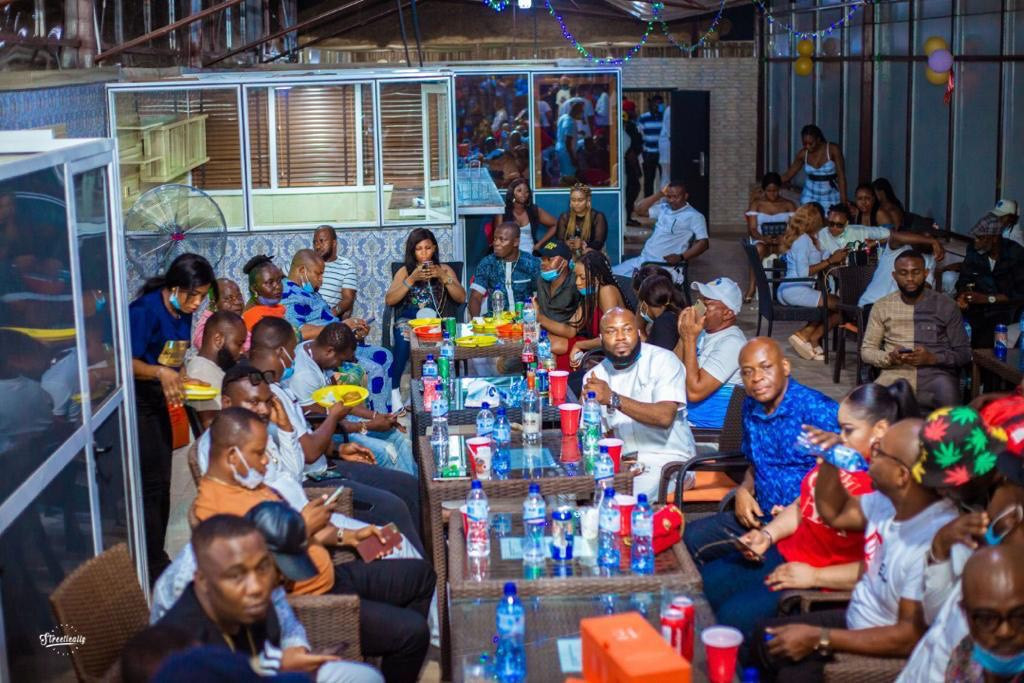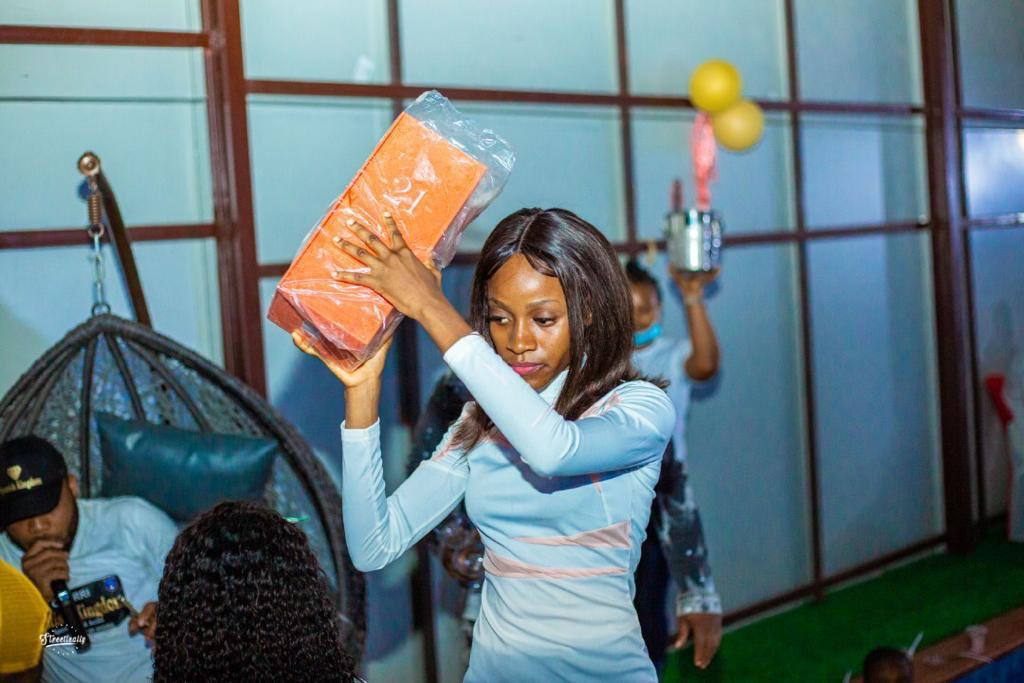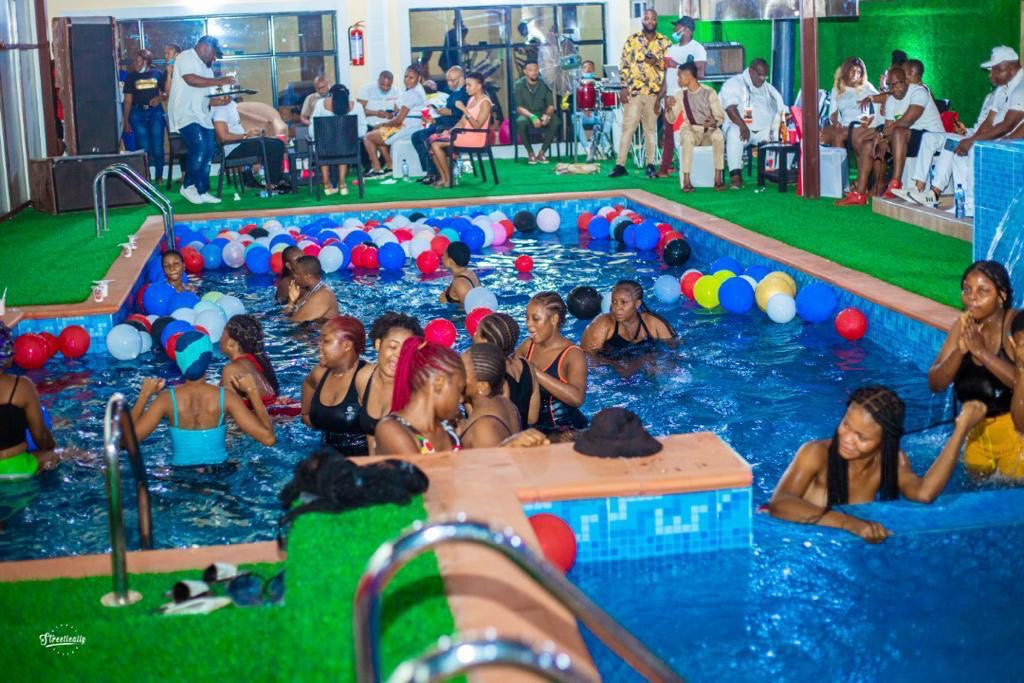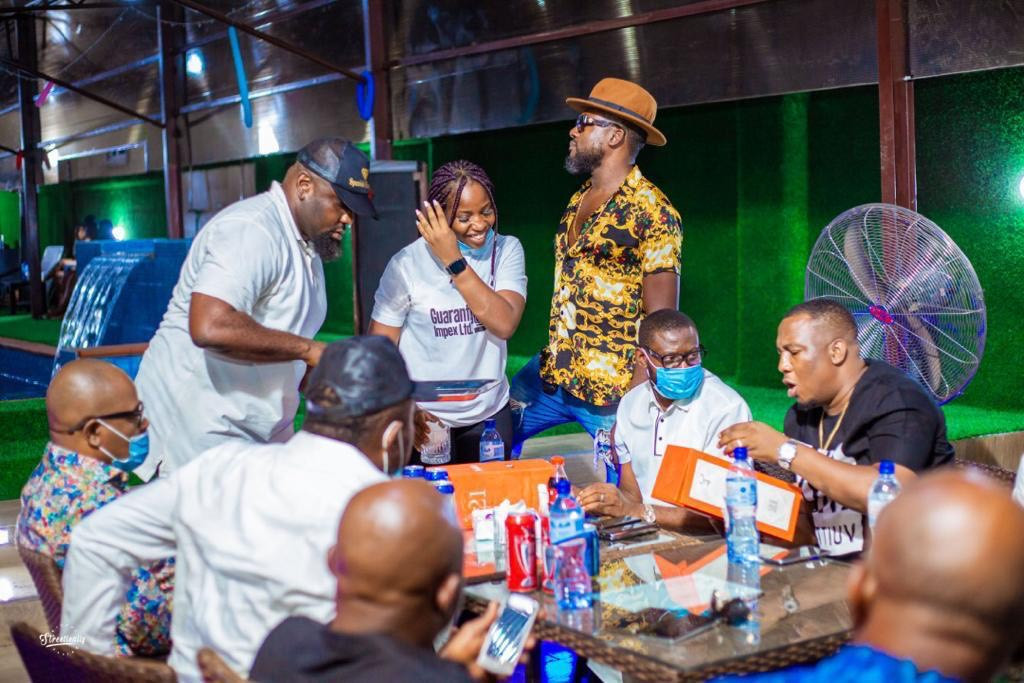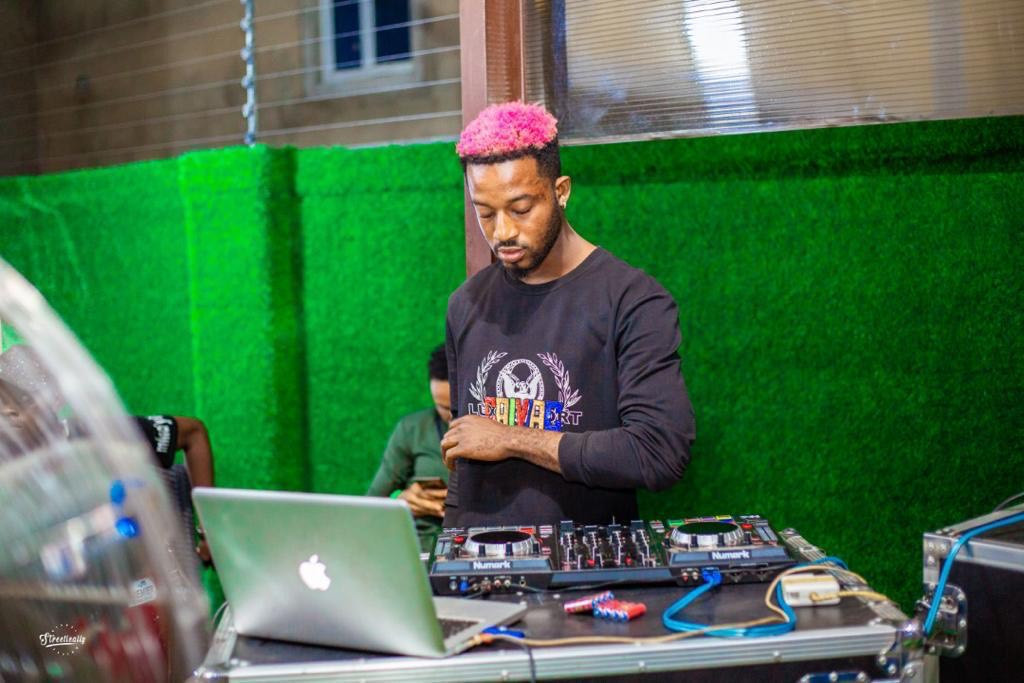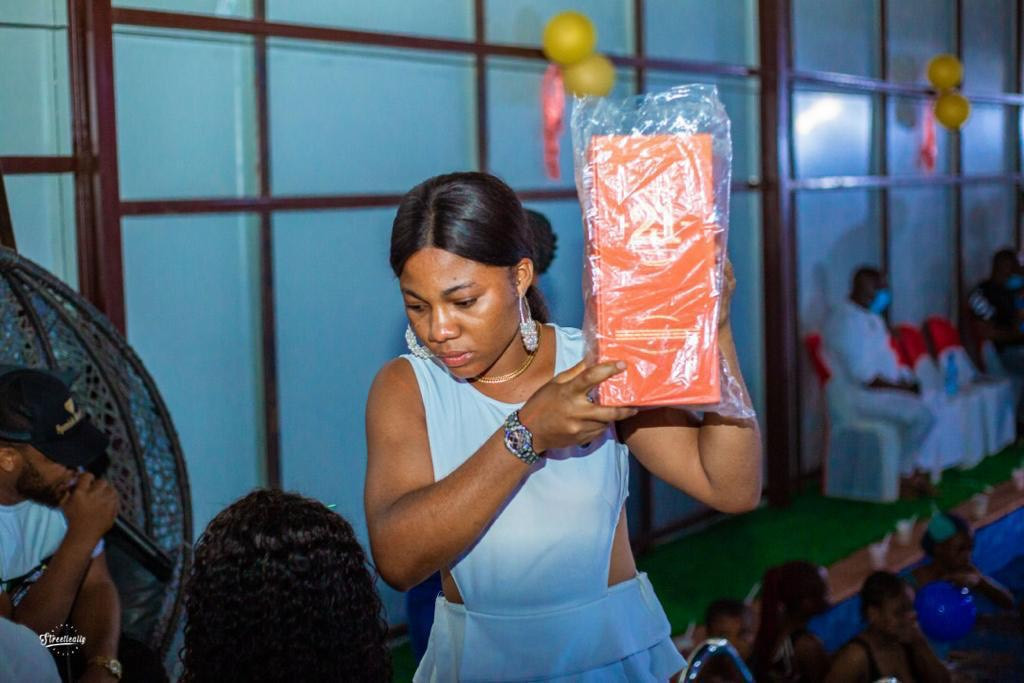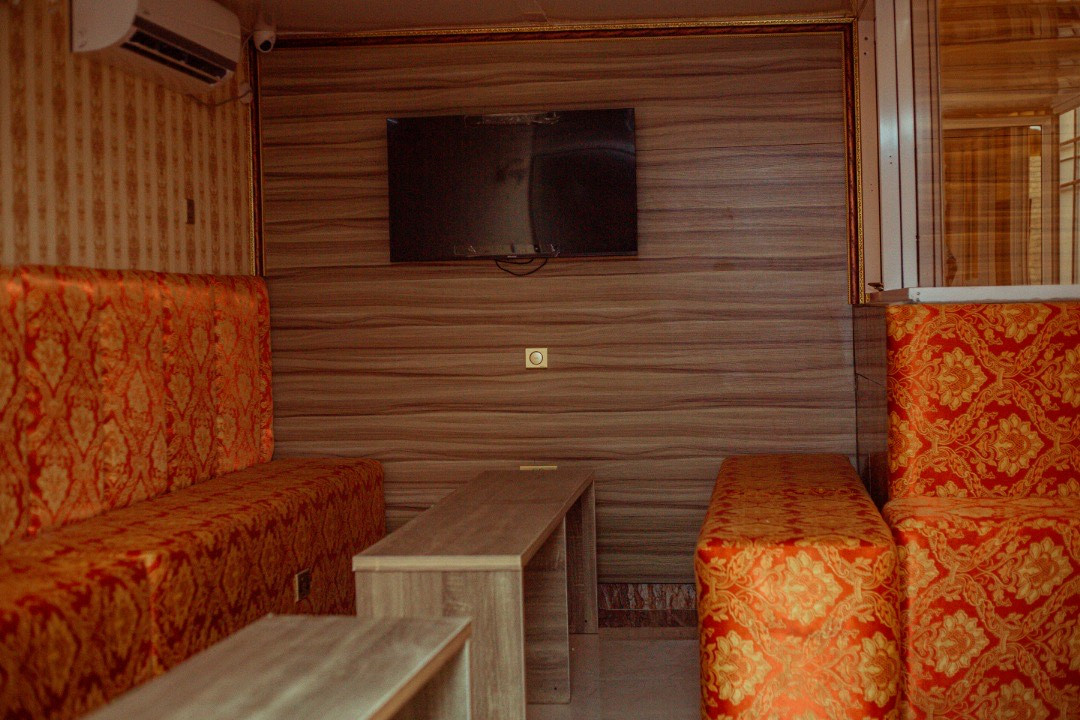 Source: Gossips24.com