Don Moen in Ghana (photos)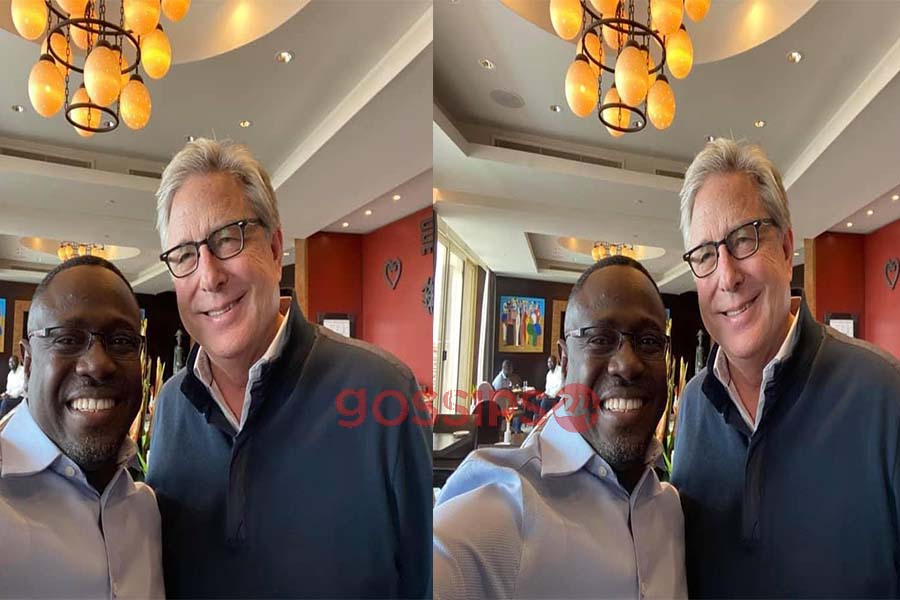 American singer, songwriter, pastor, and producer of Christian worship music, Don Moen was in Ghana a few days ago.
The renowned gospel singer was seen in a restaurant around Accra hanging out with some of his fans.
Gossips24.com has been told that Don Moen was in Ghana over the weekend to minister at a program that took place at the Perez Chapel on Sunday, February 23.
Don Moen is known to occasionally come to Ghana privately to minister at gospel events and leave when he is done.
Perhaps he wants to shy away from all the media hype that comes with it. We are also informed he left Ghana just this morning and a post on his official Instagram page confirms it.
He ran into Nigerian worshipper, Sinach at the airport.
Check out some of his photos and activities in Ghana;
JOIN THE FUN, SHARE THIS !!!