Bishop Daniel Obinim well known as Angel Obinim is a Ghanaian Pastor known for spiritual powers and performing wonders day in and out. He is the Founder and leader of International God's Way Church (IGWC).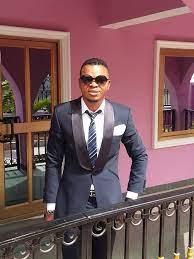 He is married to a popular Gospel Musician named Florence Obinim.
Bishop Obinim Early Life
Angel Obinim was born on 29th August 1977 at Abuakwa Sepaase to Agya Obinim and Mama Abena. He was the 4th out of six children of his parents.
Bishop Obinim Education
The prophet of our time had his basic education at his hometown Abuakwa Sepaase. After completing JHS, he wasn't able to further his education because of poverty.
Bishop Obinim Career
When Obinim was growing, he always had the dream of being a footballer but due to his love for God's work, he focused on evangelism in his community.
He used to play in the same team with another Man of God named Rev. Owusu Bempah. He continued spreading the word of God for years before he concluded to set up International God's Way Church in a school classroom. He had only 10 members by then, but due to the determination and firmness of reaching his goal, he didn't give up till he was able to afford land at Kenyaase and started building.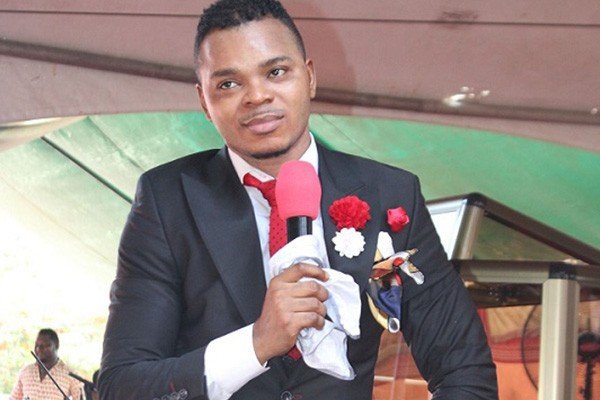 God being soo good to him IGWC has become a megachurch in Ghana. Currently, he has 16 church branches in the country and 4 branches in Spain and UK.
Bishop Obinim Wife and Children
Angel is married to a Ghanaian gospel musician Florence Obinim. They have three children together Gifted, Collins, and Angel obinim.
Bishop Obinim Cars
The prophet claims he drives 8 range rovers, 5 infinity SUVs, Land Cruiser, Rolls Royce among others.
Bishop Obinim Net Worth
He is known as one of the richest pastors in Ghana with a Net Worth of $3 million.
SOURCE: GOSSIPS24.COM