All You Have To Know About John Dumelo's Son, John Dumelo Jnr.
Dumelo Junior is the son of Ghanaian actor turned politician, John Dumelo. Dumelo Jnr. has been seen gaining more followers on all his social media.
As young as John is, he is known as one of the popular celebrity Kids in Ghana. Here is all you have to know about John Dunelo Jnr.
Dumelo Jnr. Real Name
Junior is the first and only child of the actor and Politician John Dumelo and his adorable wife Gifty Mawunya Nkornu. He was born on October 13, 2018. Junior turned three a few months ago.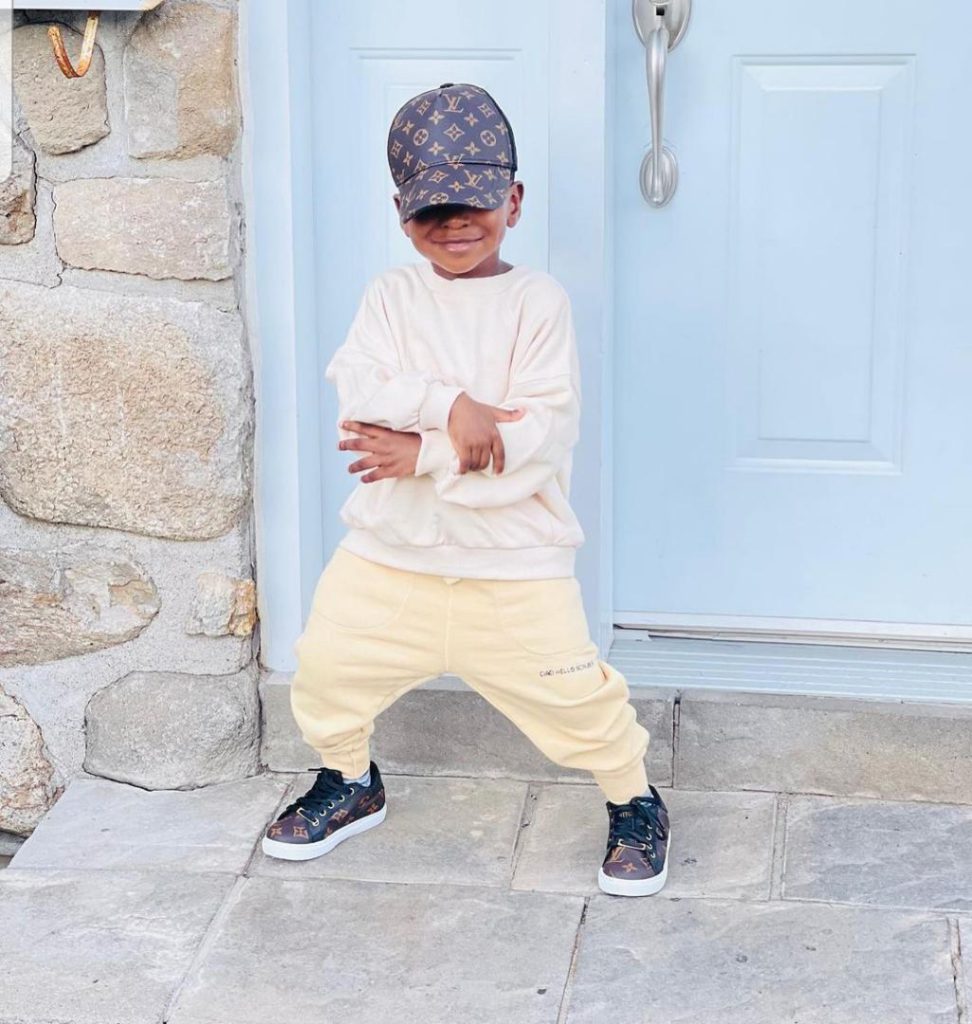 Dumelo Jnr. Parents
The beautiful lady Gifty Mawunya Nkoormu works as a lawyer in the United Kingdom and Ghanaian actor, farmer, and politician, philanthropist, and entrepreneur John Dumelo. On May 12, 2018, John Dumelo married Gifty Mawunya Nkornu in Accra and six months later, the couple was blessed with a son.
Because Junior is the only child of his parents, they really cater to him well. As young as he is you can see that he has brought smiles to his parent's faces.
Dumelo Jnr. Career
Junior has been flaunting social media with nice pictures. As young as he is, he has gained a lot of followers on all his social media platforms. Junior models for some agencies and he performs extremely well.
Three-year-old John Dumelo Jnr has 54,400 followers on Instagram.
Dumelo Jnr Contacts
He's known on Instagram as @johnd_jnr