The late Kwame Anokye Supremo formerly as DL Junior (Daddy Lumba Jr) began his music career 9 years ago after he appeared on a TV- Africa produced reality show,'Just Like You'
'Just Like You was a reality TV show which gave upcoming artistes the platform to mimic their favorite artiste.
Anokye who was then called DL Junior imitated Daddy Lumba on that show and gained a lot of admiration from the public and music lovers.
The Daddy Lumba replica started his music career right after the show and started performing at shows and other big events due to his ability to sing exactly as Daddy Lumba.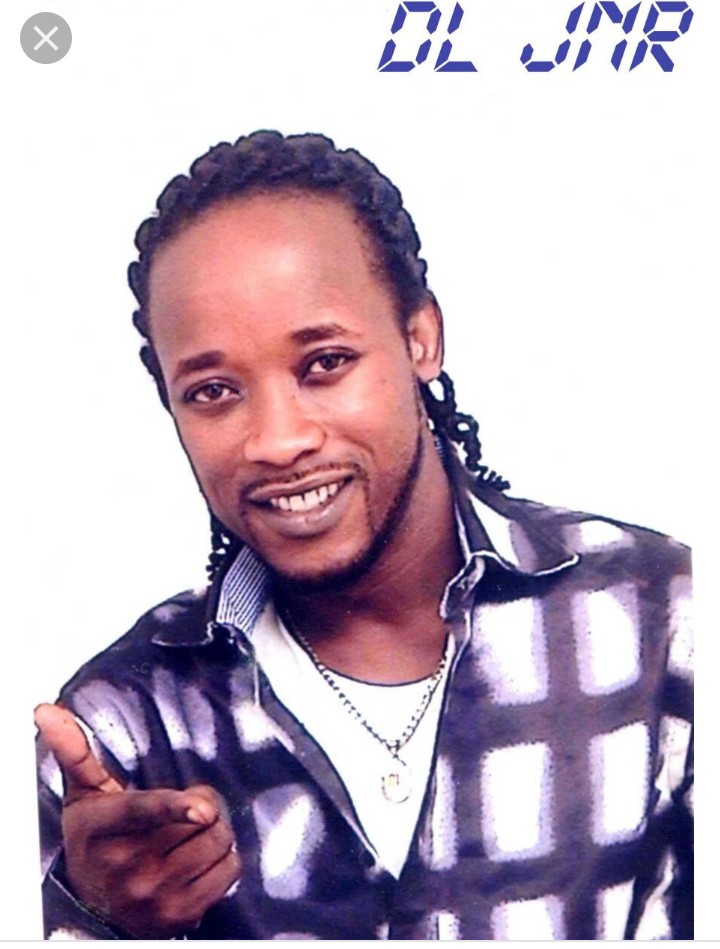 Kwame Supremo who's known for his songs 'Efiri Nea Efiri, 'Krom Aye De', 'Befa me', 'Fa me twa', among others was sued by his role model and alleged father Daddy Lumba for impersonation on January 17, 2018.
The young musician after being sued sent a delegation of music stakeholders to plead with Daddy Lumba on his behalf and changed his name from DL Junior to Kwame Anokye Supremo to save himself from another trouble.
Kwame Supremo was doing quite well in the music industry until he was diagnosed with a brain tumor months ago which eventually rendered him blind.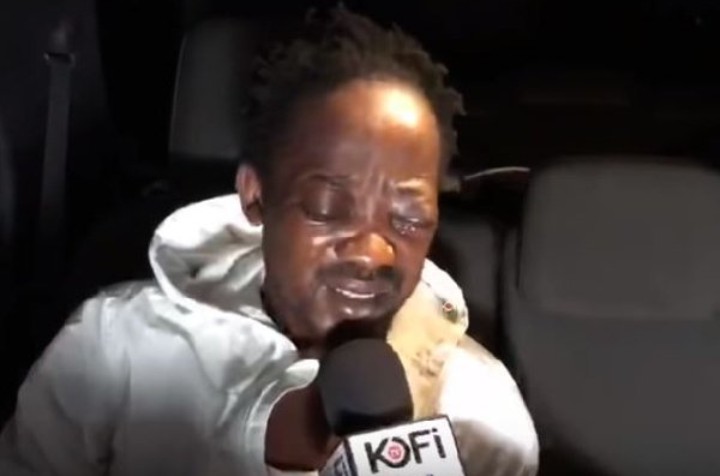 He was then offered money by Davero Electrical Engineering Limited and other sympathisers to go for the surgery which has ended his life in India after he publicly asked for help.
Anokye was reported dead today January 30, 2019 after weeks in coma following the surgery he underwent in India.