You Don't Make Hit Songs With Big Teeth – Angry Wendy Shay Rain Insults On Fantana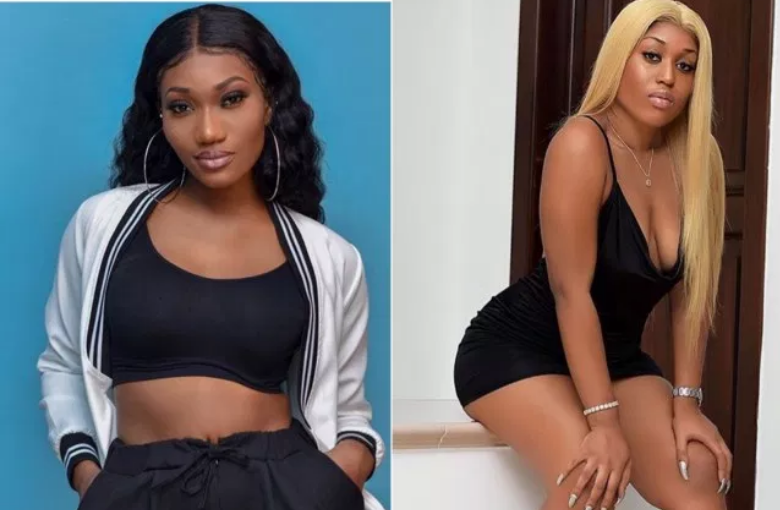 JOIN THE FUN, SHARE THIS !!!
Prior to these rants and buckets of inults on Fantana by Wendy Shay, the former had tagged the latter as a local champion during a live interview with Regina Helvert of Gh one.
Wendy Shay has gone berserk on the internet after news of been tagged a local champion got to her – kind courtsey internet trolls.
The Rufftown Records signee has clap – backed at Fantana's indirect jabs she threw at her during her interview on Gh one. In response to her local champion tag, Wendy Shay has cursed Fantana never to produce a hit song because she has big teeth.
JOIN THE FUN, SHARE THIS !!!