We reported on the demise of the late Willi Roi, and we believe that lots of Ghanaians have received the news on the most experienced man in the entertainment industry here in Ghana.
On DaybreakHitz today, Captain Smart, was asked to choose a celebrity he would want to bring back to life if he had the opportunity to do so.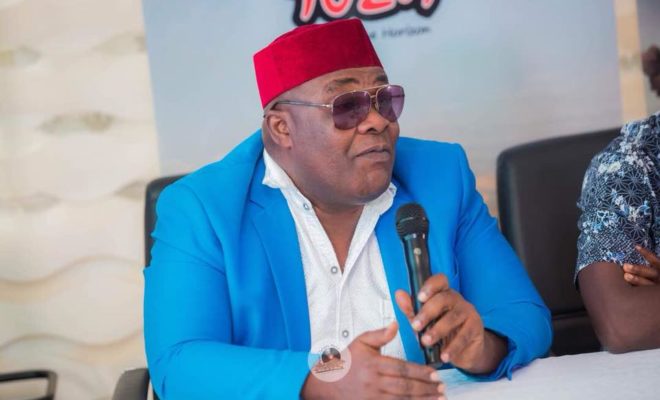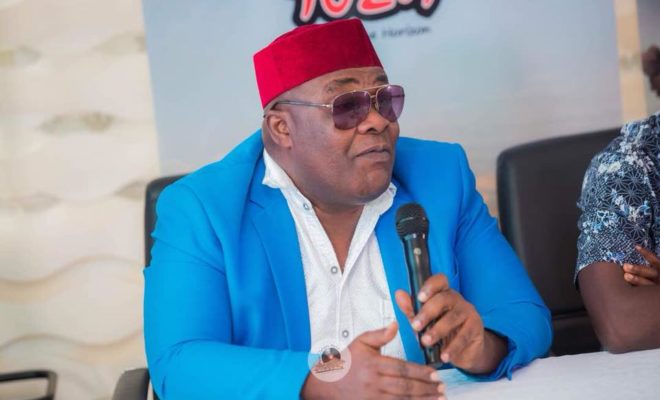 Shockingly, the Adom FM presenter answered; "Ebony".
Asked whether he knew Willi Roi, with the Andy's hope to hear what Captain Smart knew about the late Willi Roi, a shocking revelation was again made.
"I don't know Willie Roi. Who is Willi Roi?….. If I know him, will I be asking who he is? Know I don't know him. Who is he?…. I am not an entertainment person.. Who is he?" Captain Smart questioned.
Captain Smart who is himself a chief from the Asante Kingdom with the chieftaincy title, Nana Yirenkyi Kumanin,was on cameras and from looks did not really know who Willi Roi is.
Many were shocked because, Willi Roi was a relevant radio Entertainment Pundit so many didn't see the shock coming when Captain Smart revealed he didn't know the Music Legend, Willi Roi.
Watch: Video credit Y3kasaTv.