Wendy Shay to give momo to her fans to buy sanitizers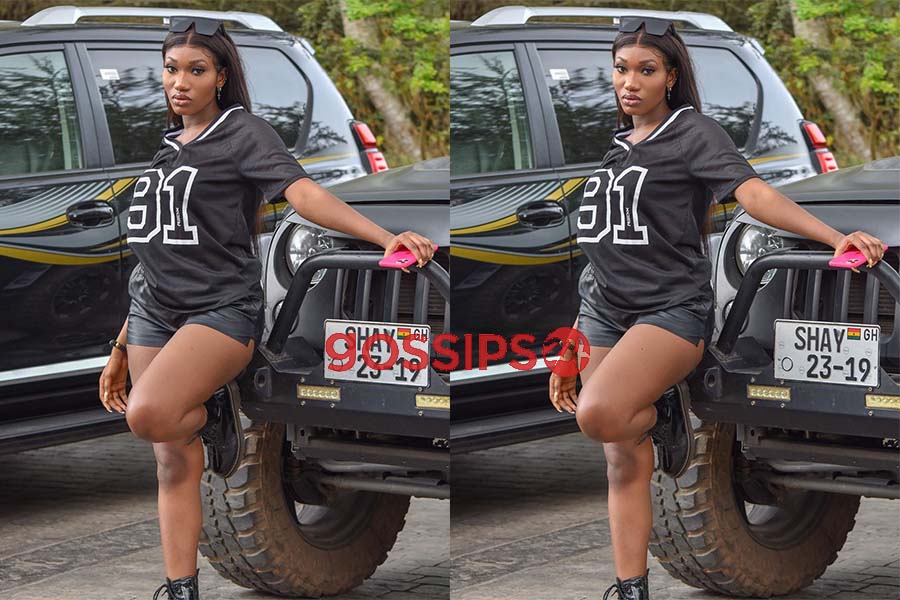 Rufftown Records signee, Wendy Addo, popularly known as Wendy Shay has followed the footsteps of Taylor Swift as she promised to give out momo to her fans.
The 2019 VGMA New artist of the year said she is taking that step to help her fans so they could take care of themselves in this difficult time as coronavirus keeps destroying the world. 
Wendy Shay in an Instagram post explained she will randomly be picking 20 fans on a weekly basis and send them something small in their momo accounts for hand sanitizers.
She wrote; "In times like this I wish I could do more for my fans
I have my widow's mite to give 20 people that I will randomly pick, something very small for hand sanitizer (since we are staying home to stay safe)
I'll be doing this weekly so don't feel left out if u don't get chosen 😚
Drop ur momo numbers in the comments section
#ShayGang #rufftown "
See screenshot below:
JOIN THE FUN, SHARE THIS !!!