Wendy Shay Is Full Of Hatred And Evil, She's The Satan In The Bible – Fantana Furiously Descends On Wendy (video)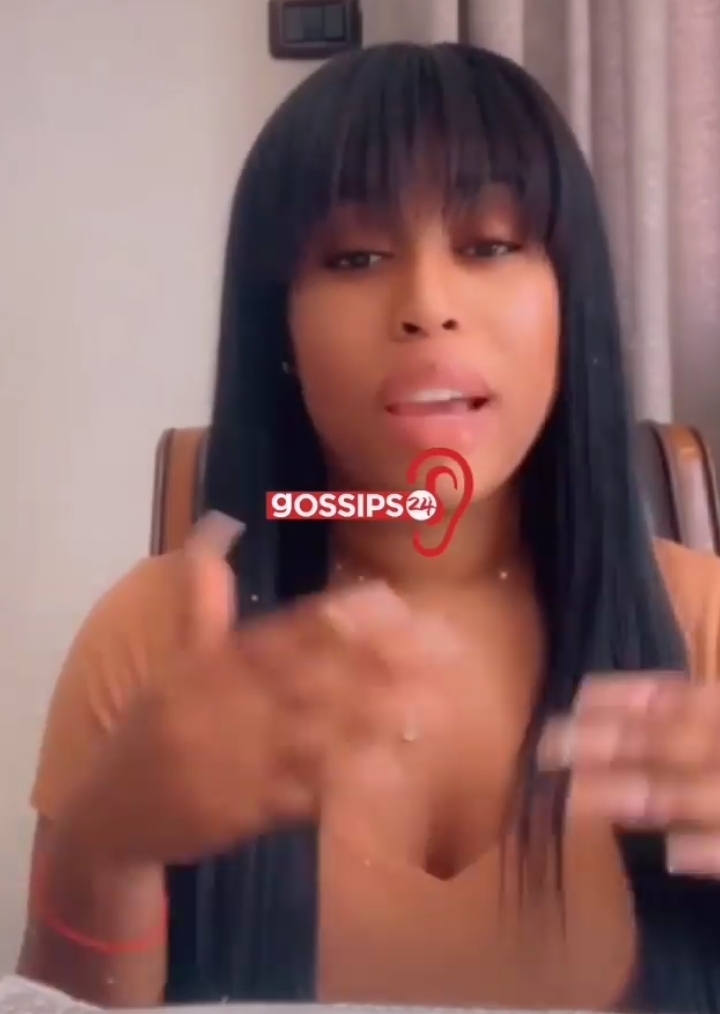 JOIN THE FUN, SHARE THIS !!!
In response to critics for tagging her as ungrateful – Fantana has shared a video on her instagram page detailing what actually happened behind the scenes during her stay at Ruff Town Records.

According to Fantana, it was all hoax when she stated – Wendy Shay introduced her to Bullet; it was a scripted play she acted accordingly.

She further went on to expose the wicked and evil trait of Wendy Shay by alleging she wanted her kicked out of Rufftown Record Label because she fears competition and wants everything for herself.
JOIN THE FUN, SHARE THIS !!!