Wendy Shay a fast blown musician mostly refers to as Ebony's replacement has been craving for nothing but insults.
it seems like she does not like her current peace but wants to be insulted constantly.
She captioned her recent picture saying she misses the insults of Ghana people.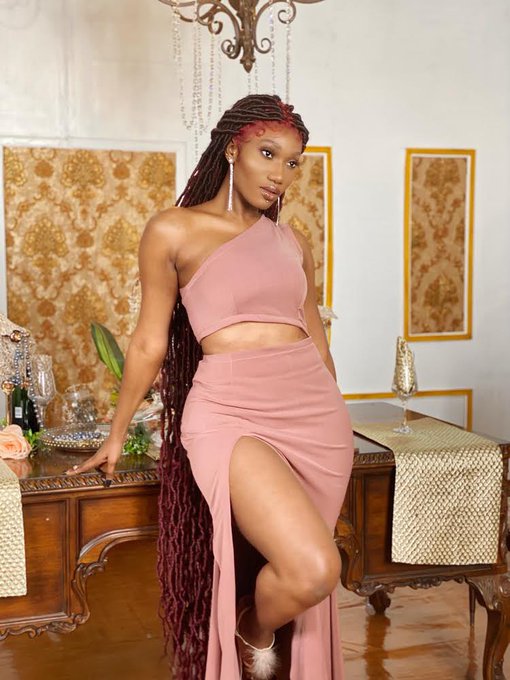 Her recent tweet has given her what she wanted and looks like she got it in a double dose.
Gossips24.com