WATCH Shatta Wale FAITH CONCERT Live (video)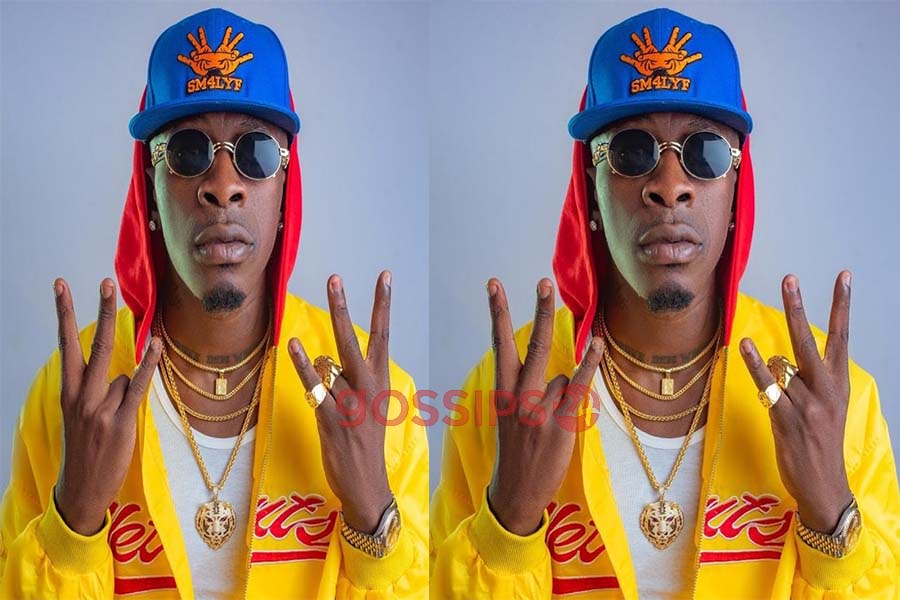 JOIN THE FUN, SHARE THIS !!!
Dancehall King, Shatta Wale is holding the first edition of the FAITH CONCERT in his SHATTA MOVEMENT mansion at the moment.
The live transmission is currently available on YouTube only, with no transmission on Facebook, and Instagram announced earlier by the musician.
The purpose of Shatta Wale's FAITH CONCERT is to entertain his fans through various online mediums amidst the lockdown due to the outbreak of the deadly coronavirus.
Earlier, Gossips24.com shared with you behind the scenes of the dancehall artist's preparation for the concert.
Well, its time for the concert, this is not the kind of show that fans will see the artist behind the barricades, you can actually watch at home as Shatta performs on top of his swimming pool. Enjoy the live feed below.
WATCH Shatta Wale FAITH CONCERT LIVE
JOIN THE FUN, SHARE THIS !!!