(VIDEO) Sad Scenes From The One Week Celebration Of The Late Kofi B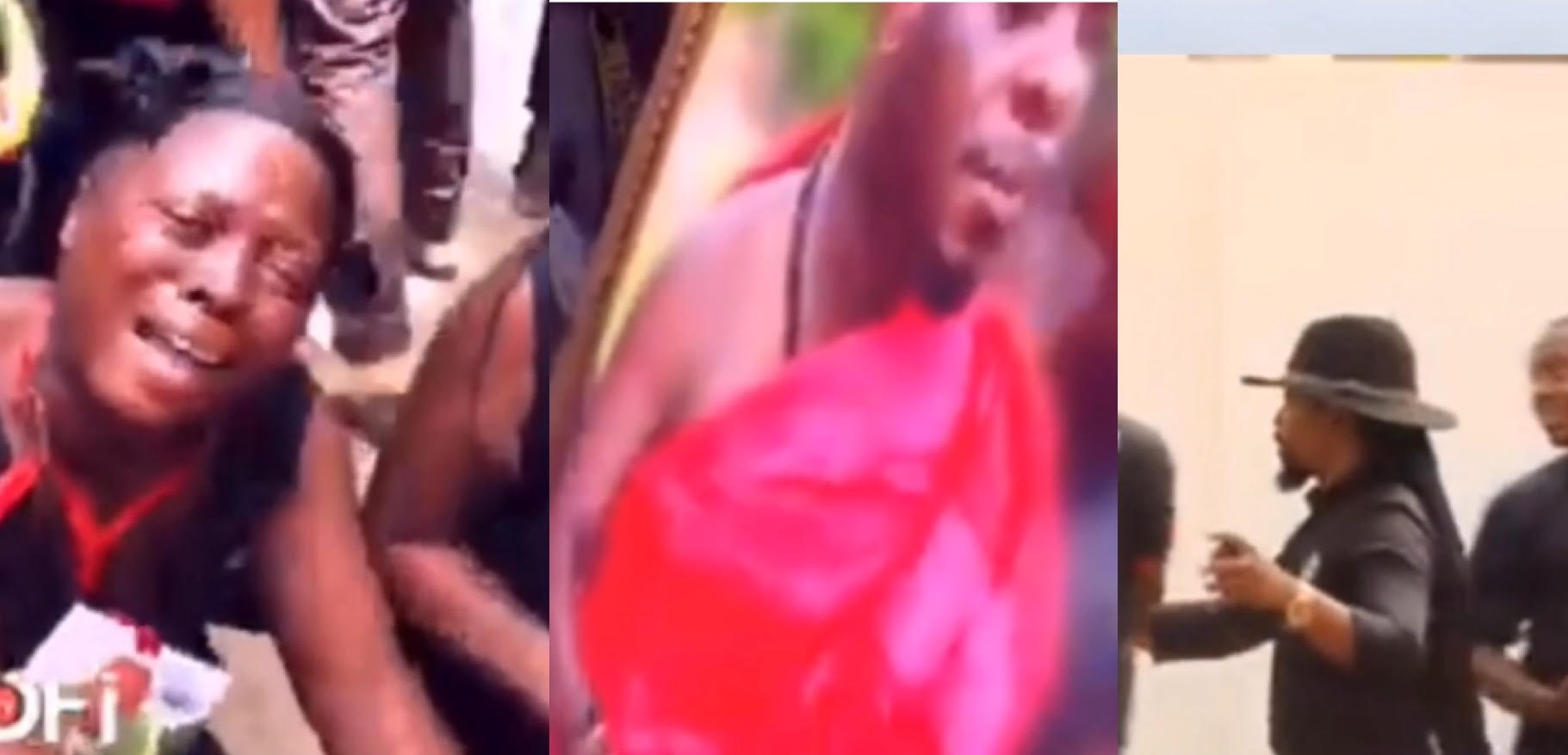 A lot of Ghanaians converged at the De-Temple, where the one-week celebration for the late Ghanaian Highlife singer Kofi B.
The event which came off Sunday, February 16, 2020, saw a lot of mourners as his fans, friends, and family wept bitterly non-stop.
Some Ghanaian musicians and celebrities were also spotted at the celebration.
Below is a video of happenings at the one-week celebration;
Watch the video below:
JOIN THE FUN, SHARE THIS !!!