US lawyer sues China for $20 trillion over coronavirus outbreak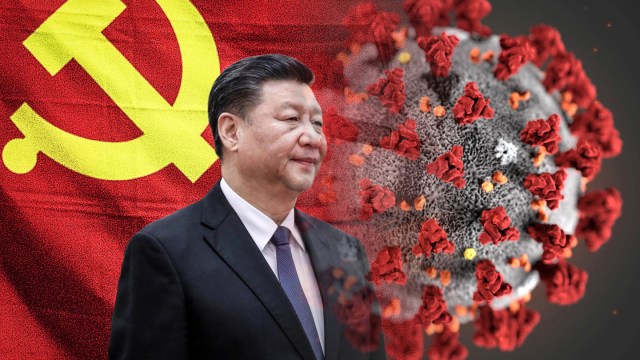 A conservative lawyer in the US has filed a class-action lawsuit against China for the coronavirus pandemic, pushing an unsubstantiated claim that the Chinese government developed coronavirus as an illegal biological weapon to unleash on the world.
Mr Larry Klayman and his group Freedom Watch filed the complaint in federal court in Texas seeking at least $20 trillion from the Chinese government because of its "callous and reckless indifference and malicious acts."
The Chinese government, Chinese army, the Wuhan Institute of Virology, Director of Wuhan Institute of Virology Shi Zhengli and Chinese army's Major General Chen Wei, were joined as defendants in the lawsuit filed by American lawyer Larry Klayman, his advocacy group Freedom Watch and Texas company Buzz Photos.
The lawsuit was filed on behalf of Klayman, Freedom Watch and Buzz Photos, a Texas company that specializes in high school sports photography. Klayman said the school closures and sports cancellations have led Buzz Photos to close and brought it to the brink of bankruptcy. According to the lawsuit, the company lost roughly $50,000 last weekend alone and has been forced to lay off workers.
"There is no reason why the American taxpayer should, contrary to the establishment in Washington, D.C., have to pay for the tremendous harm caused by the Chinese government," Klayman said in a statement. "The Chinese people are a good people, but their government is not and it must be made to pay dearly."
The lawsuit claims that this variation of the coronavirus was created by the Chinese government as a biological weapon and released by the Wuhan Institute of Virology, located in Wuhan, China, where the coronavirus outbreak originated.
"Although it appears that the COVID-19 virus was released at an unplanned, unexpected time, it was prepared and stockpiled as a biological weapon to be used against China's perceived enemies, including but not limited to the people of the United States," the complaint states.
JOIN THE FUN, SHARE THIS !!!