Tyson Fury beats Deontay Wilder to become new WBC Heavyweight Champion
After losing to Deontay Wilder, Tyson Fury comes fierce in a revenge fight which came off today to beat the hell out of Wilder.
Tyson Fury knocked down Wilder in the third and fourth round of their WBC heavyweight fight.
It took the seventh round to finally finish Widler off after Fury licked Wilder's blood in the sixth round.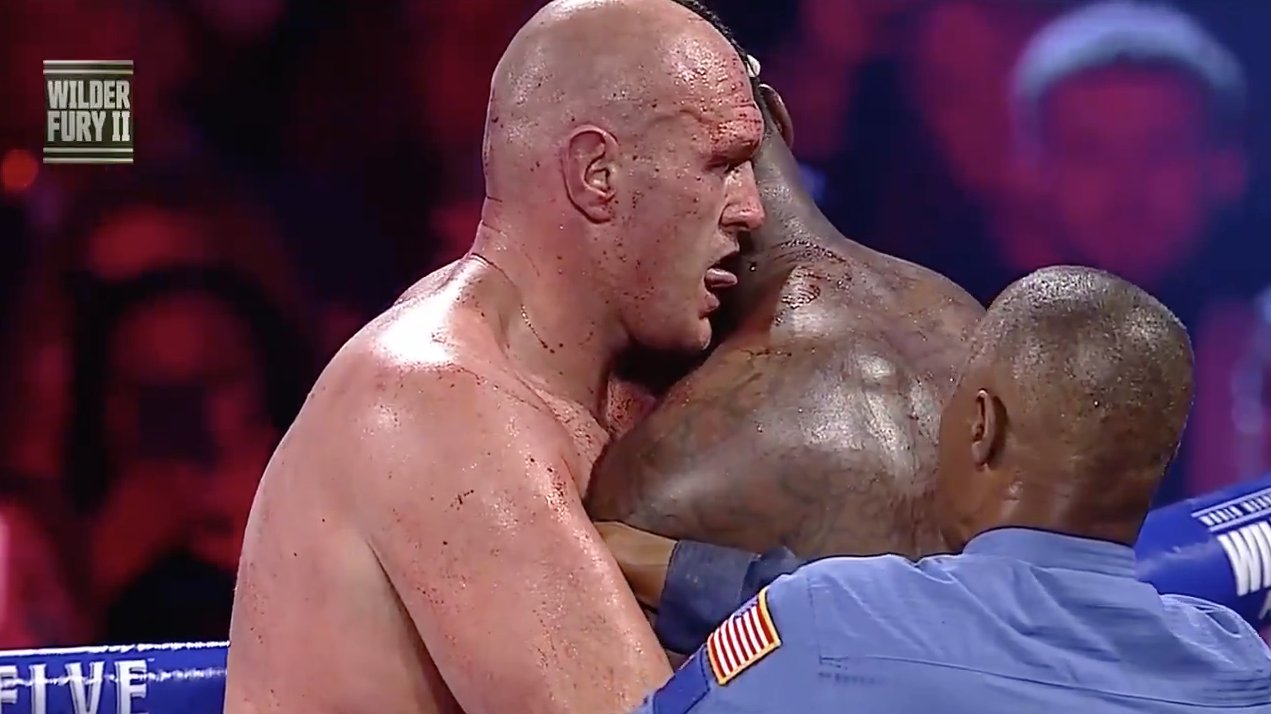 The referee had to stop the fight since Wilder could no longer take it, making Fury the winner by TKO.
Tyson Fury is the new WBC Heavyweight Champion.
Good news for Wilder is the bi-lateral rematch clause, so Deontay Wilder will have 30 days to exercise his right to an immediate encore encounter for a trilogy fight with Tyson Fury that could take place in the summer. But after such a one-sided fight, will we see a third bout?
Here is what happened;