There Is Excitement All Over The Place As Emanuella Hands Over The Key To The Mansion She Built To Her Mum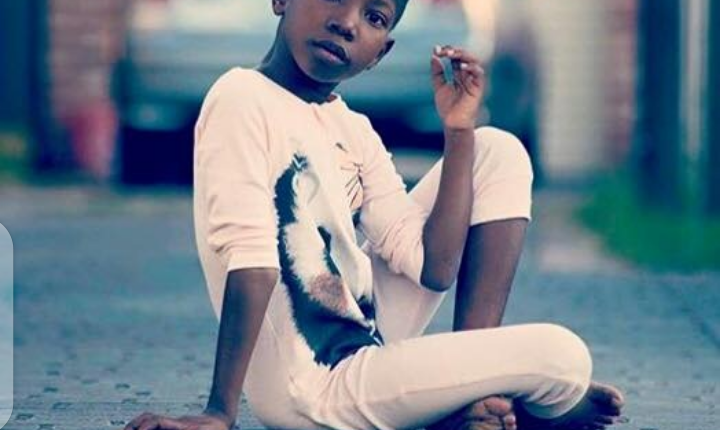 10 Year old Emanuella some few days ago disclosed that she has built a house for her mum to the admiration of all. 
The news came as a surprise to most of us looking at how young she is and it got most people asking questions about where she got the money from.
One lady in particular named Kemi Olunloyo went further to ask her uncle Mark Angel to tell us how the young Comedian earns her money to be able to afford such a house.
But it looks like what the lady did had no impact on Emanuella as there was excitement all over the place when she finally handed over the keys of the house to her mum.
She promised that the house is not the only thing she is going to do for her mum because she has more things in stock for her. And she has promised to also buy a luxurious car for her dad as well.