"Stonebwoy refused" – Kwaisey Pee on begging for a collaboration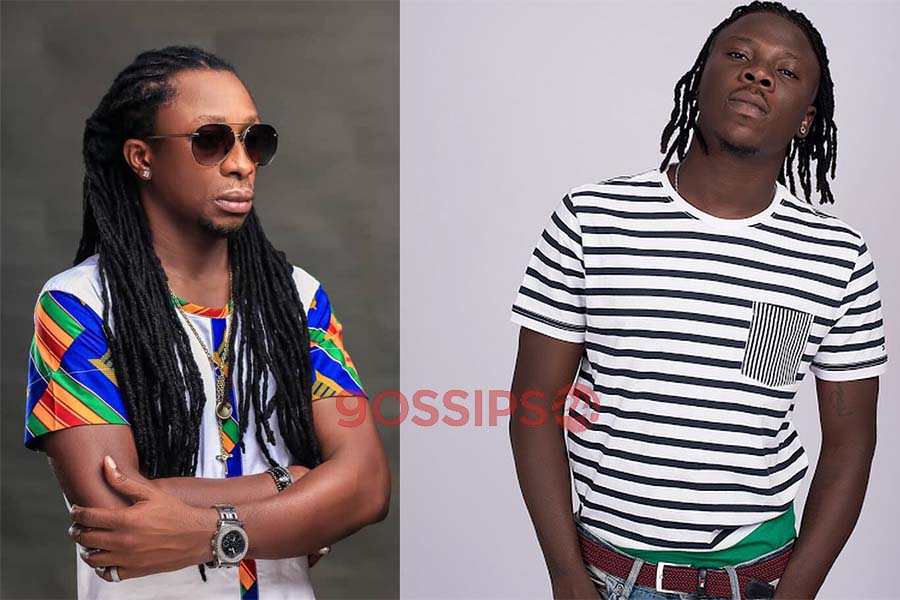 Ghanaian highlife musician, Kwaisey Pee has disclosed how he was honestly refused collaboration with Stonebwoy after he pleaded for one.
Gossips24.com monitored Kwaisey Pee's recent interview with Zion Felix in on the 'Uncut Show', the musician said that he approached many popular Ghanaian musicians for collaboration but they all refused.
He mentioned Stonebwoy told him without mincing words and with all honesty that he cannot feature on a song he sent to him.
Kwaisey Pee, however, added that rather than get offended, he loved the fact Stonebwoy was able to tell him the truth, unlike the other artists.
He further disclosed how Stonebwoy later taught him the kind of song he could possibly feature on if he (Kwaisey Pee) is ready to switch to his directive, something he considers doing in the future.
Kwaisey Pee went ahead to thank Sarkodie for being on one of his songs after he approached him some time ago.
WATCH:
JOIN THE FUN, SHARE THIS !!!