Attention seeking actress Princess Shyngle is at it again! Doing what she knows how to do best.
The 'tapoli' actress who doesn't want Queen Afia Schwar to trend after revealing she pays men to f*ck and l*ck her has also come out to say some men are Idiots, goats and Donkeys.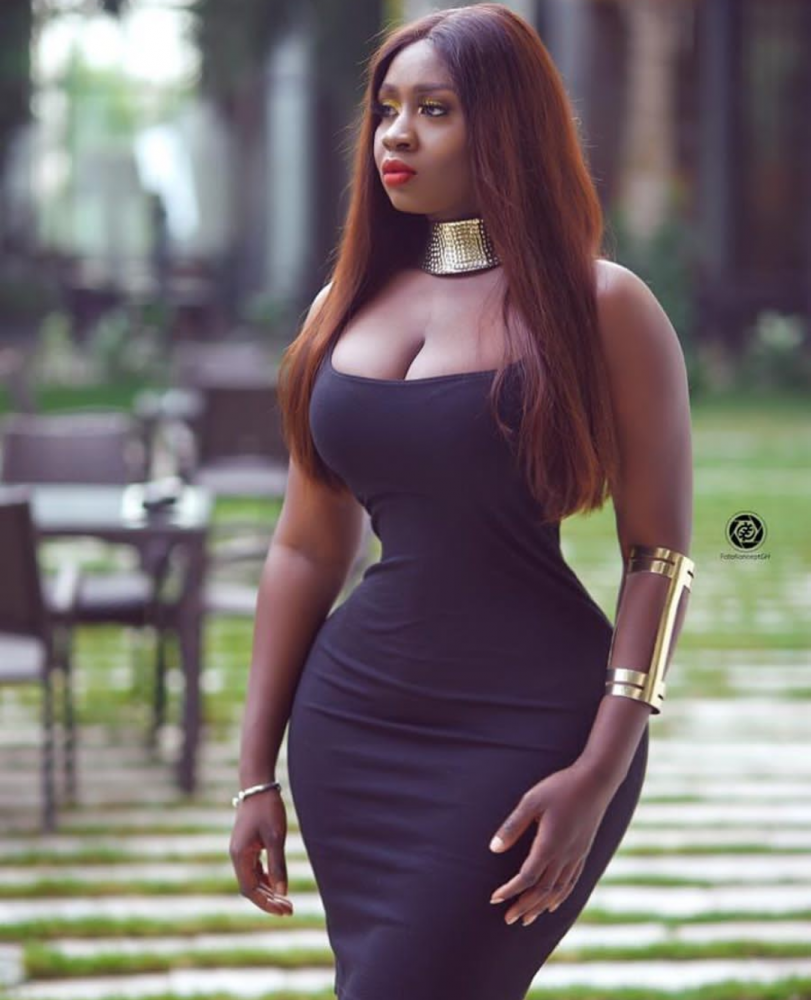 Angry Princess Shyngle in an Instagram post descended heavily on her sugar daddy for asking her to come and cook and clean his place for him.
According to her, only idiots and Goats will call her (Princess Shyngle) to come and cook.
She also said she's not a housemaid to be cooking for a man and she's never going to cook for any man.
Well, it's not surprising she's still single and living the ashawobrity life.
Watch video below: