According to the manager of Givers companies Kofi Karikari Peprah stimulating ones genitals for sexual pleasure especially in men can result in brain malfunction.
According to Dr.KK men who love to masturbate have the tendency to forget things easily and even in extreme cases go mad.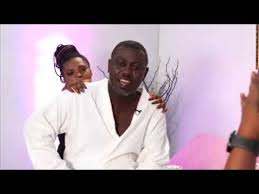 In an interview with Adwen on an adult show he advised men to abstain from musturbation because it can cause brain malfunction and madness.
Source:Gossips24.Com