Renowned showbiz pundit and blogger, David Mawuli who doubles as the research officer of ATWAG has fired shots at music group Praye over VGMA 2019 Nominations saga.
The week kicked off with attacks from the music group, Praye, who threw shots at organizers of the prestigious music awards (VGMA) Charterhouse. This comes after Praye were exempted from the current nominations list for this year.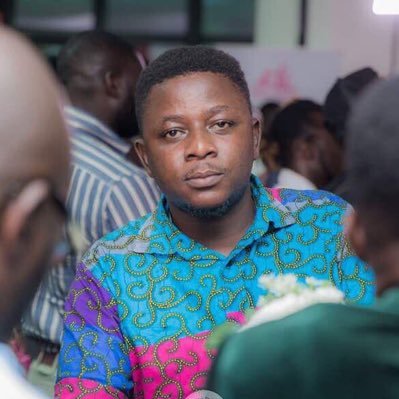 But reacting to their rants, David Mawuli believes they should rather invest their time and energy into their act and craft in order to produce good songs they are noted for.
"We know that some deserving artistes were snubbed at the year's VGMA but Praye wasn't snubbed. They did nothing to merit a nod.
The fact the we have fewer groups doesn't mean the board should nominate any group kɛkɛ. Otherwise Dark Suburb, Gallaxy, Chogu Boys, et al will equally be nominated.
It won't be competitive — just bɔla nominations.
Let's be honest, this is not the Praye we used to vibe with. They are very weak.
They should rather invest the back and forth energy into their craft and find new ways of adapting to the new system," he said.