Dancehall sensation Shatta Wale has finally broken his silence over the death of his friend Junior.
Junior was confirmed dead on Friday, April 19, 2019, after he was killed by armed robbers.
The deceased was planning to hold a big birthday party in USA few hours before his untimely death.
Other sources say, he was targeted by the armed robbers moments after he flaunted several bundles of dollars on his Snapchat and Instagram story.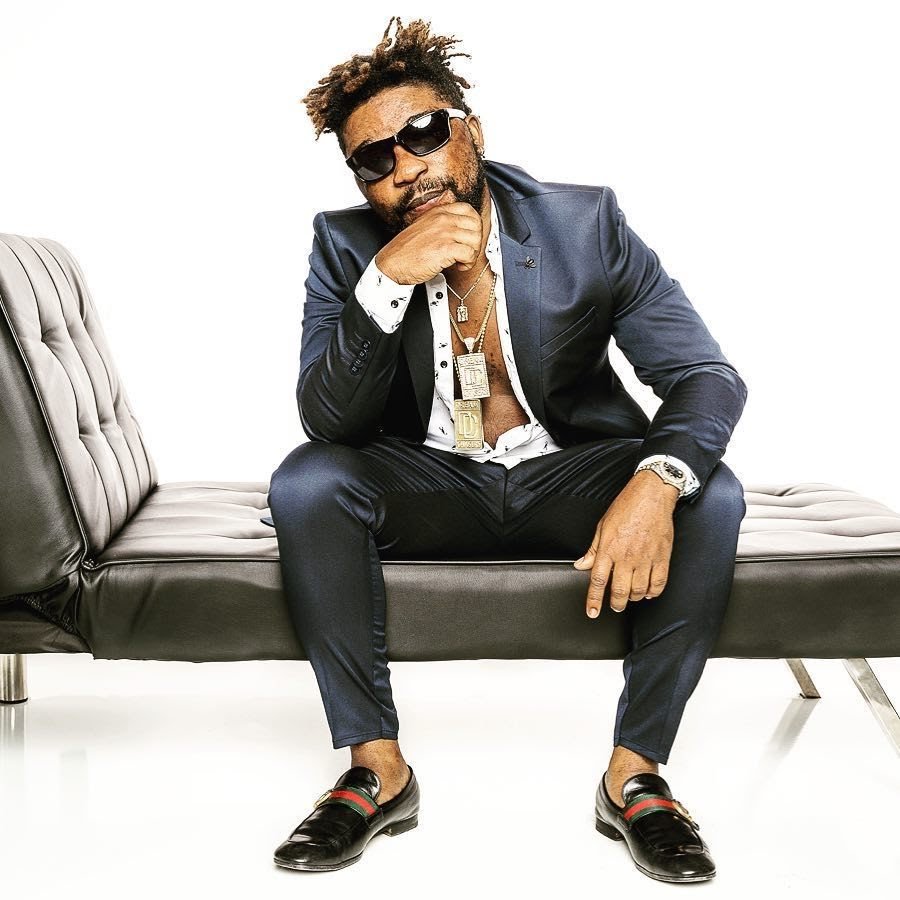 However, after hearing the news, Shatta Wale took to his Instagram handle to pay a glowing tribute to his friend.
Shatta Wale posted a red photo on his instagram handle meaning he is mourning the death of his friend.
https://www.instagram.com/p/BwchZLWgU35/?utm_source=ig_share_sheet&igshid=14p7cjvrvvw1e
Wale also took to Twitter and posted:
I can't even post your picture bro … 😢😢😢
If I have to post you , you know it shdnt be about this sad news 😢😢 ..pls bro 😢😢😢 can u wake up !!!

— SHATTA WALE (@shattawalegh) April 19, 2019
Social Media users joined Shatta Wale to mourn the death of Junior.
@dmakeup_geek: "Awwww God father don't cry."
@top_shattagh""Rest in peace Genera."
@adugyamfijaphet: "Wicked World Rest in peace Junior U.S."
@wisdom_doh_: "RIP junior USA."
@issaka_blessed: "May his soul Rest In Peace