Take it or leave it, Dancehall King, Shatta Wale gave all who gathered on Day 2 of Afro Nation a world-class performance.
The crowd waited all night long for that 1 am moment with Shatta Wale on stage as their last performer for the night.
The show stopper performed over 40 songs within an hour on stage – 30 mins more than what he was booked for.
Fans sang along most of the songs he performed on stage. Wale has been trending on Twitter for his stellar performance at the Afro Nation Festival. Some fans rate his performance as the best of the best.
Check out some photos and videos;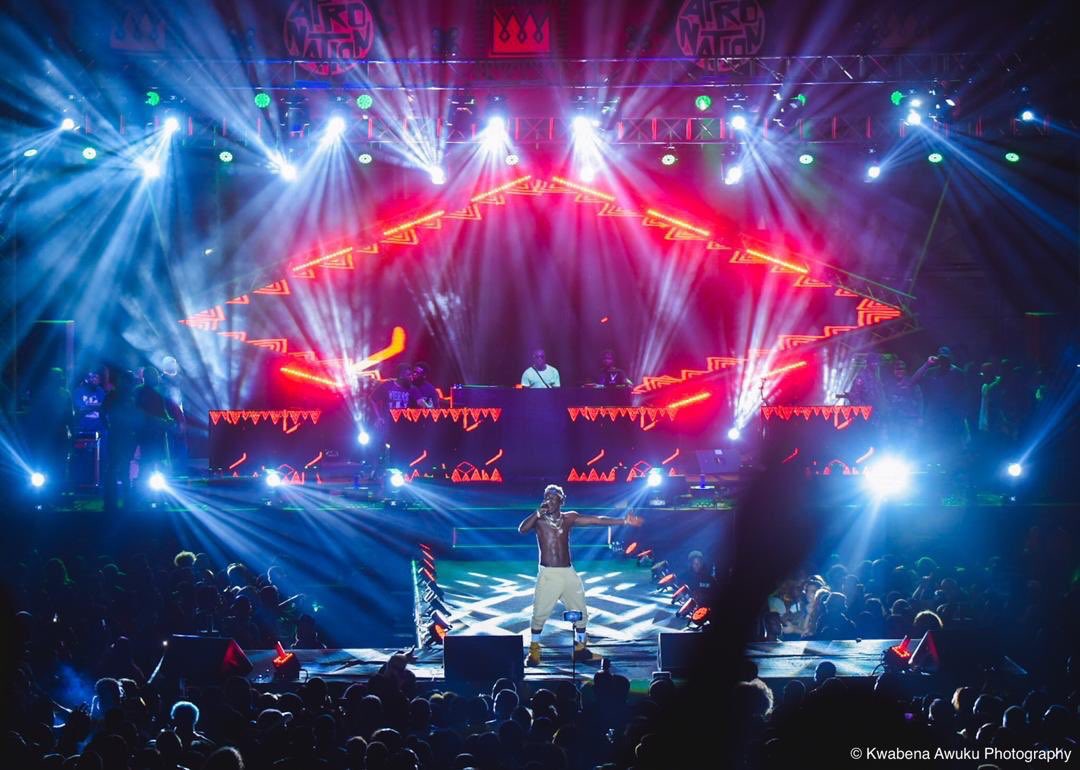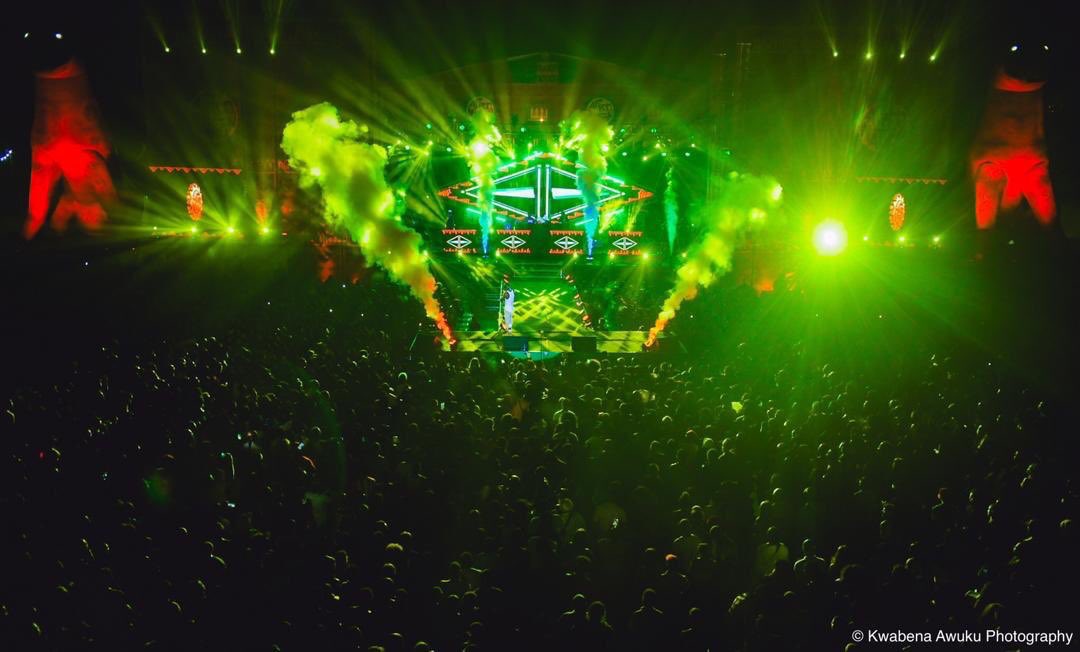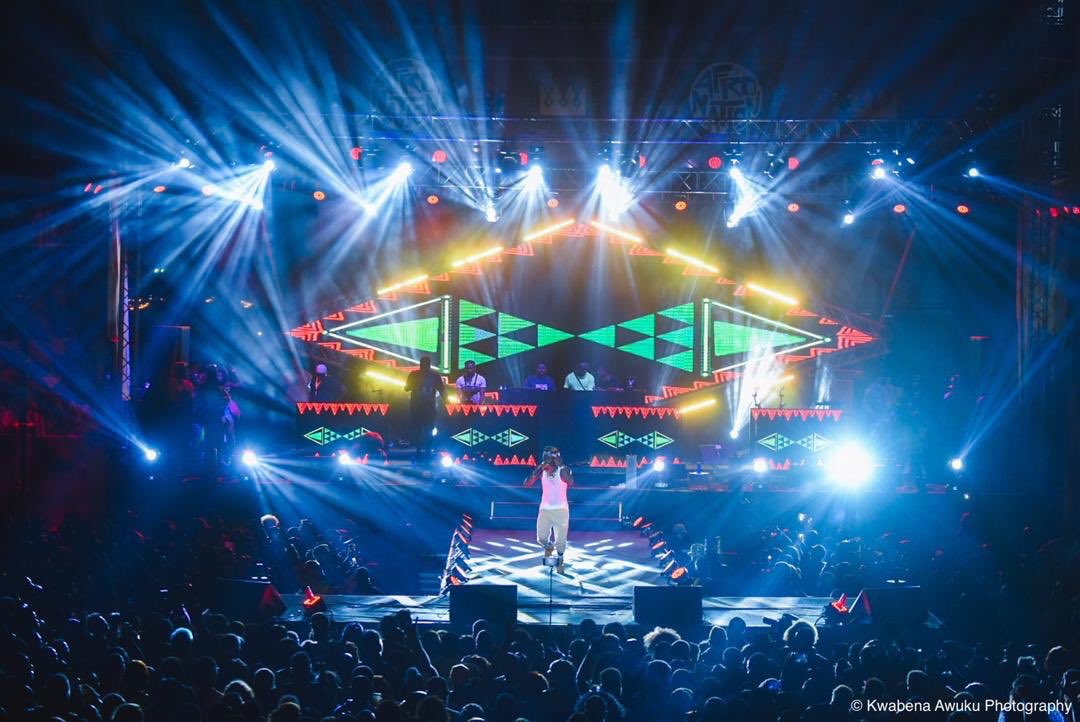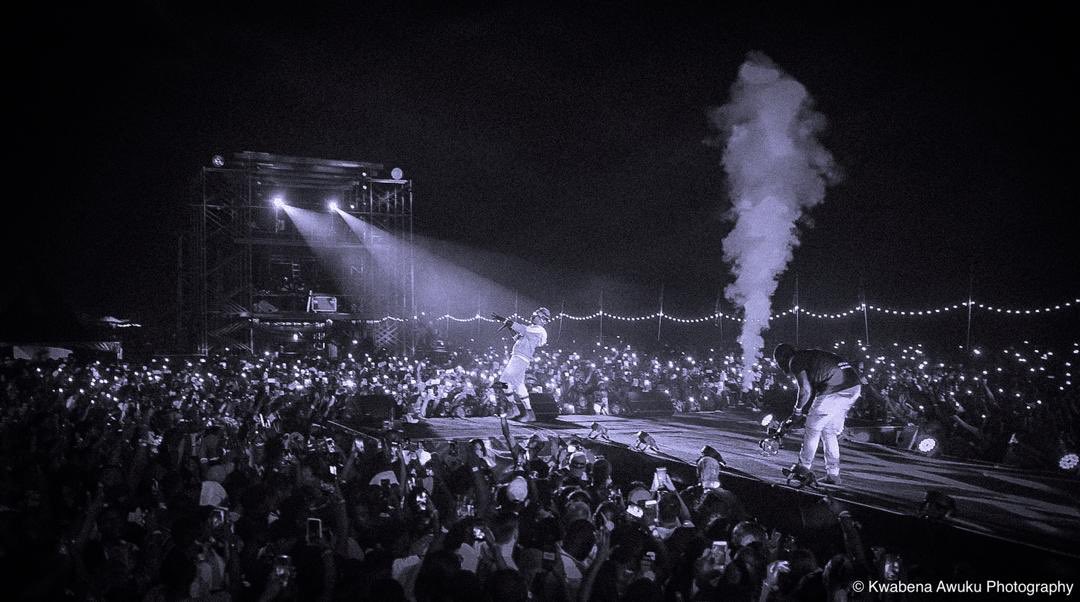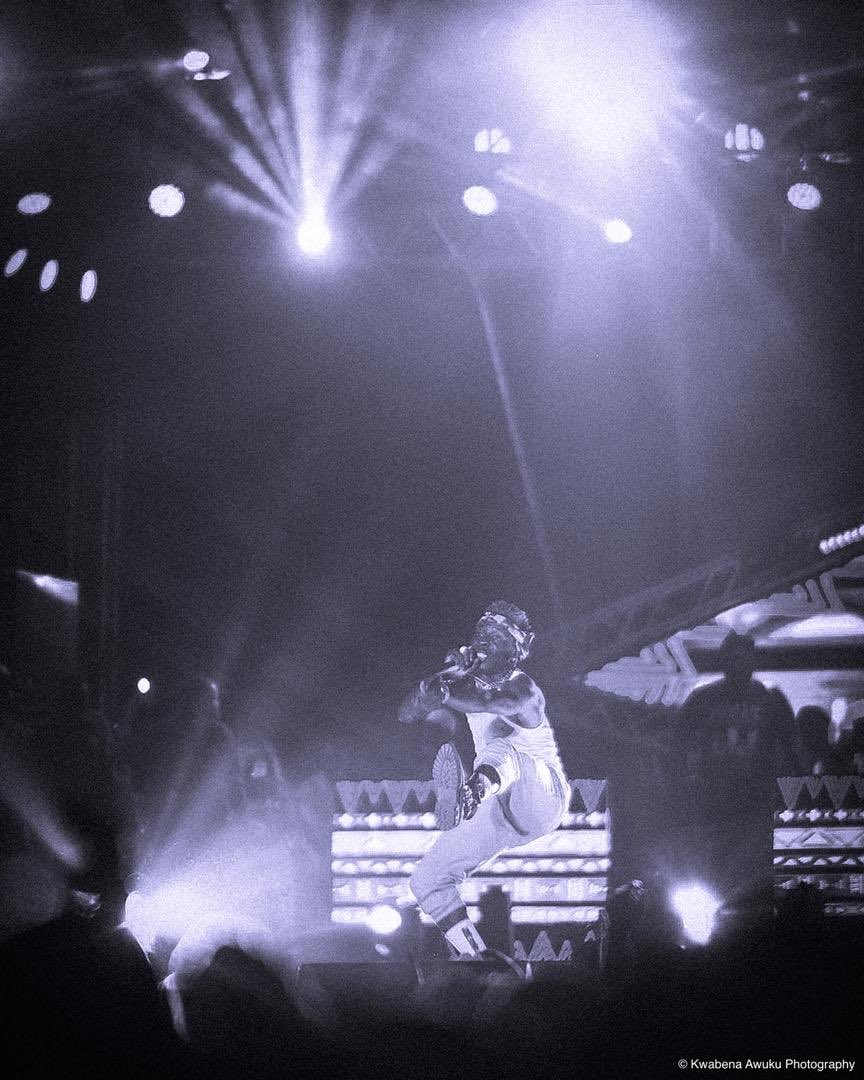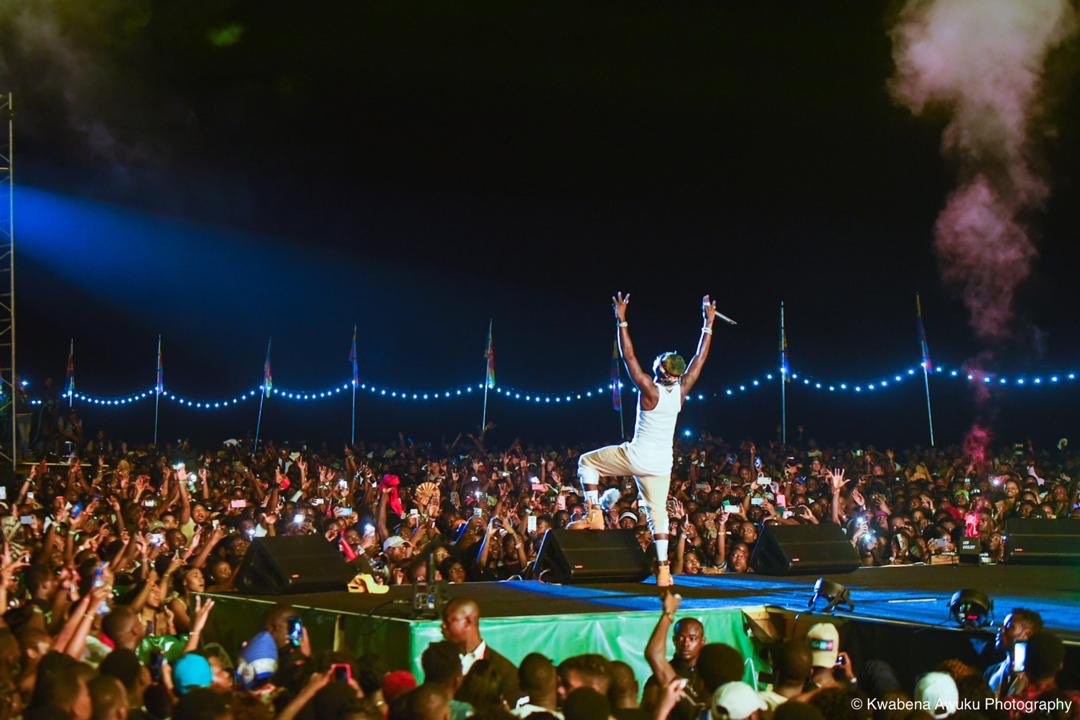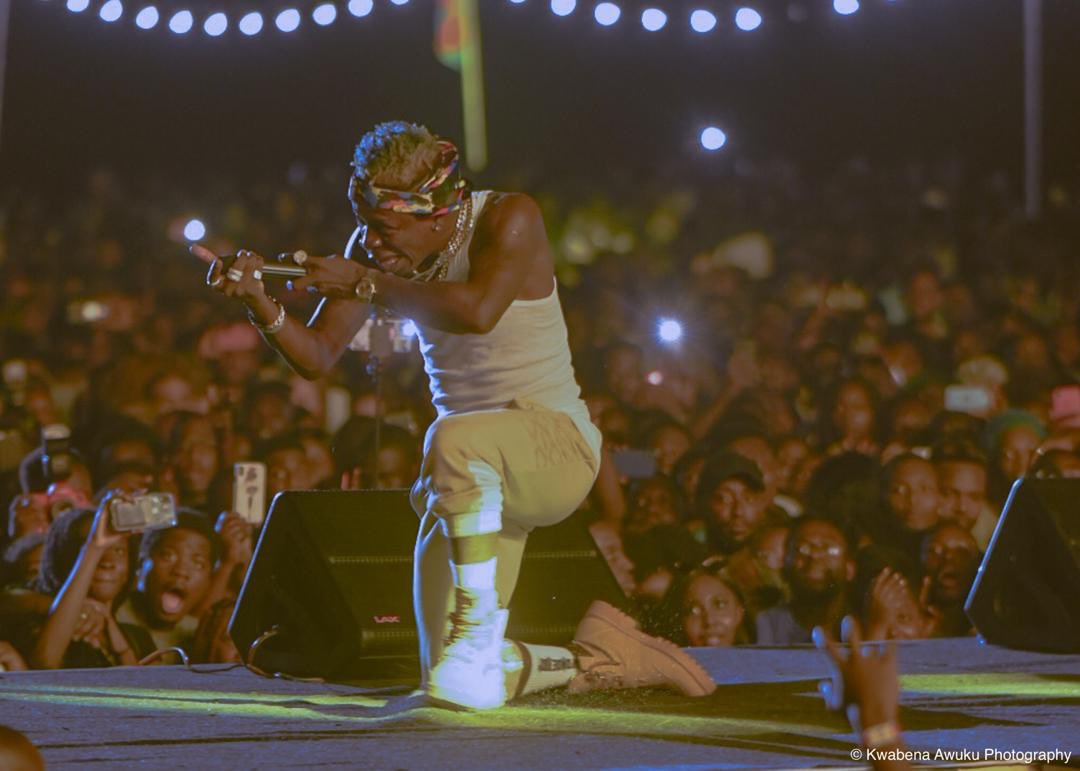 JOIN THE FUN, SHARE THIS !!!