Shatta Wale features Chairman Wontumi on a new song titled 'Zion'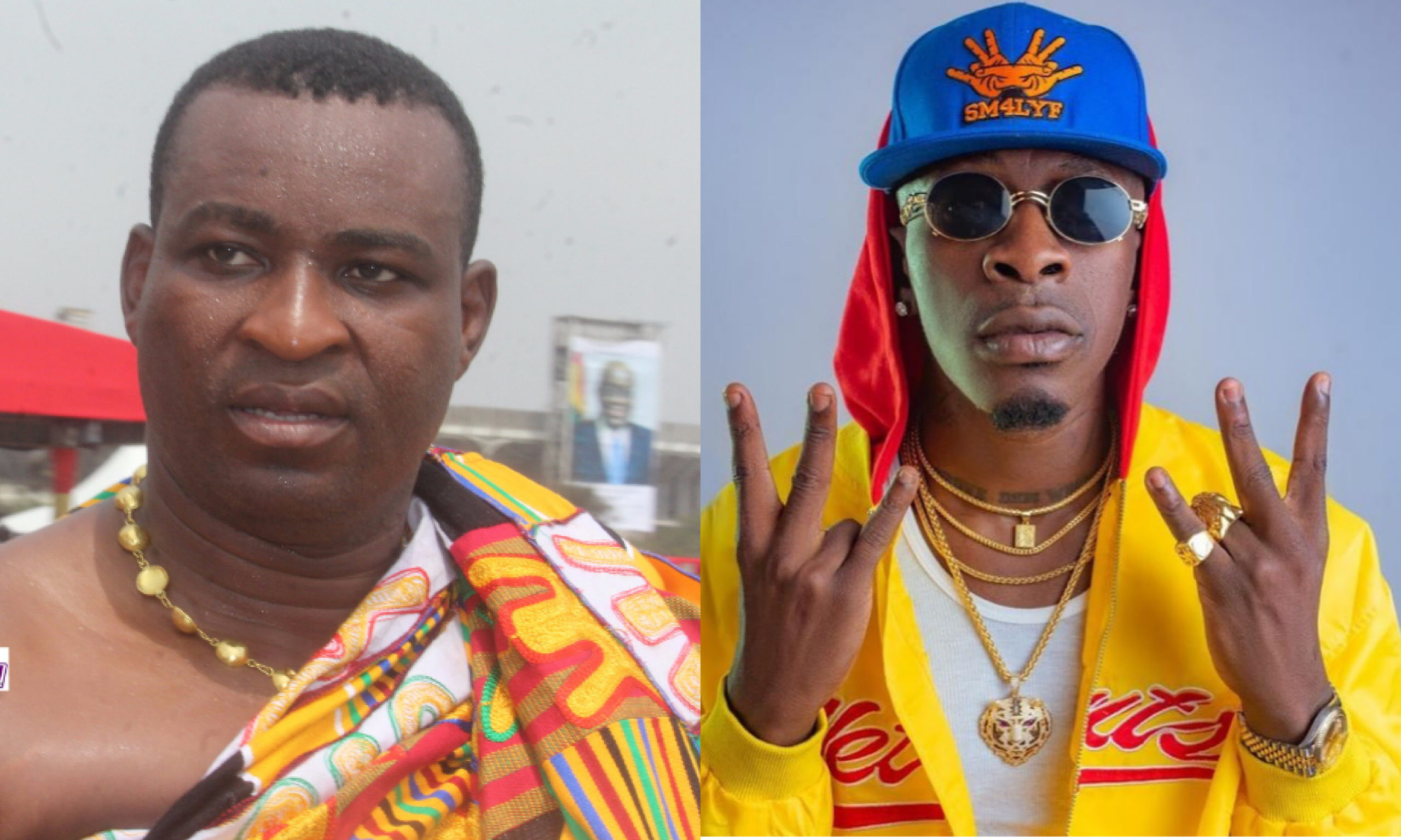 Shatta Movement Empire boss Shatta Wale has recorded a new song titled 'Zion' which features popular Ghanaian politician Chairman Wontumi
Shatta Wale announced his new song release on his social media platforms.
According to Shatta Wale, the song titled "Zion" was written by himself and Chairman Wontumi.
In the announcement he made on Twitter, Wale explained that our lives only expire when we become silent about the ills going on in our community and further explained that fighting hard has nothing to do with violence.
"Our lives begin to end the day we become silent about the very things that matter," Shatta Wale's post read.
JOIN THE FUN, SHARE THIS !!!