Desmond Elliott debunks Claims by Dr. Funmilayo that He's Pushing Bill to Control Speech on Social Media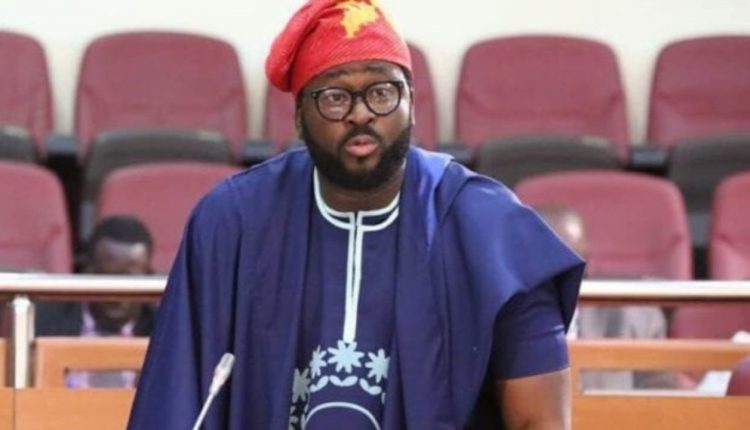 Desmond Elliot, Actor and Surulere Constituency representative at the Nigerian State House of Assembly has come out to deny claims that he is part of the lawmakers trying to control free speech on social media.
Earlier, Dr. Olunfunmilayo made claims that Desmond Elliot was a part of some politicians in the assembly who have been trying to put regulations and restrictions on free speech on social media by supporting a bill on the subject.
However, Mr. Elliot has said in response that there is no such bill describing those claims as 'unfounded'. He further cautioned the Doctor to verify news before talking about it.
Below is the post that was made by Dr. Ulunfunmilayo