"Sarkodie has disrespected Christians" – Archipalago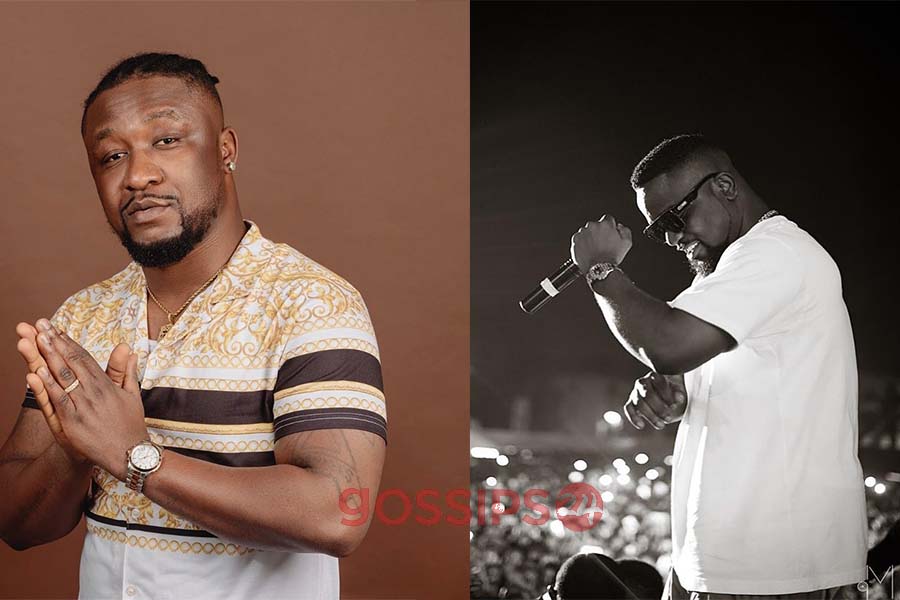 JOIN THE FUN, SHARE THIS !!!
In case you haven't listened to Sarkodie's trending diss song to Shatta Wale, Asem, Ball J, and King of Accra, you may do so here and see whether Archipalago's assertion is right or not.
According to Archipalago, Sarkodie has grossly disrespected Christians in his attempt to prove a point in "Sub Zero".
Palago asserted that Sarkodie claiming he is on the same level as Jesus when it comes to Ghana music is disrespectful. In his view, he does not think Sark's success warrants him to make such claims.
Palago tweeted; "So Sarkodie says he has reached the level of Jesus Christ!!.. damnnnn that is mad disrespectful to Christians"
This comes after Sarkodie said he is now the Jesus or rap and unless one is baptized he or she cannot come to him for a feature.
These were his actual words, "Charley me babiaa medu no mey3 Yesu, wob3ba menky3n aa gye wob) asu."
See full Lyrics of Sub Zero here.
JOIN THE FUN, SHARE THIS !!!