The powerful and spiritual father of the people of Kumasi, reverend Obofuor buys a new mansion and 2019 tear rubber Rolls Royce.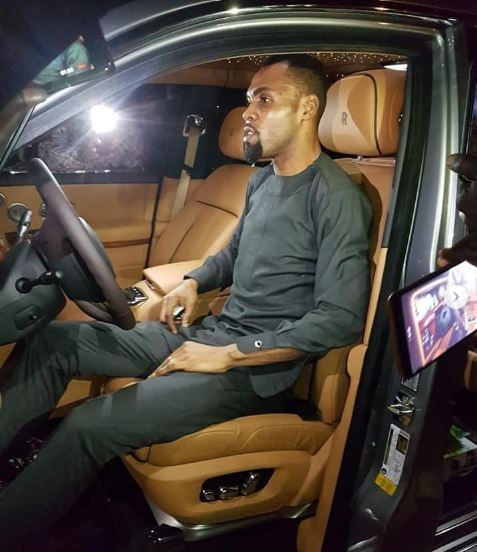 The Asanteman Angel and the General overseer of Anointed Palace Chapel is seen busily spreading money on his new mansion and the new 2019 Rolls Royce he acquired recently in a new video trending on social media.
Reverend Obofour earlier on test drives the 2019 Rolls Royce Phantom which just landed in Ghana. It is estimated to have cost about $600,000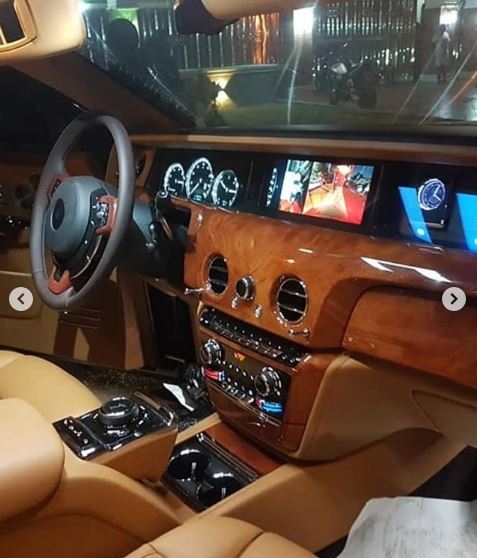 The loud reverend won't be the first pastor to acquire a rolls royce in Ghana but to the space of buying two Rolls Royce within one year is something we should look at.
In 2018, he showed off a brand new Rolls Royce worth $450000 in a video that was widely circulated on social media and now he's showing off another machine.
These are the same men of God who keeps advising us not to love material things but rather give to the poor and support God's work. Well who are we to judge, we are all happy for him and for that we say congratulations man of God.