A junior pastor of Bishop Daniel Obinim, Senior Bright has died in a gory car accident yesterday, 16th February 2019 in Accra.
Senior Bright who has served with Angel Obinim for over a decade at the International God's Way Church was one of the adopted sons of Angel Obinim and he was very dear to his Father, Obinim's heart.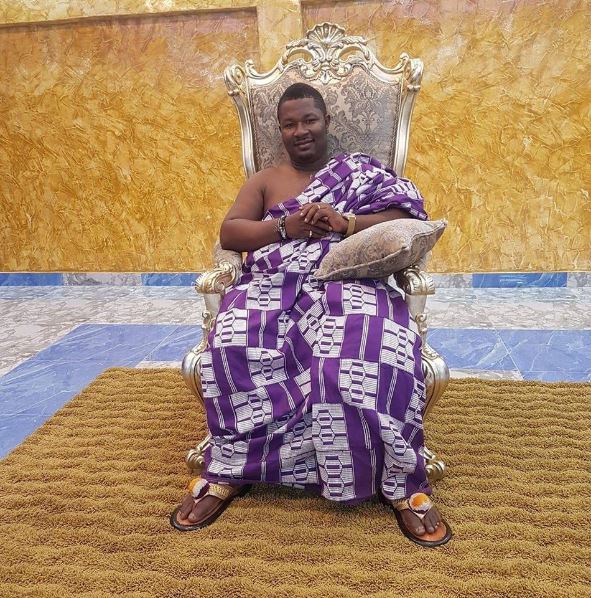 Initially, it was reported Senior Bright was in the car which had the accident with popular Gospel musician Mama Esther but Mama Esther came out a few hours later to deny being the person in the car.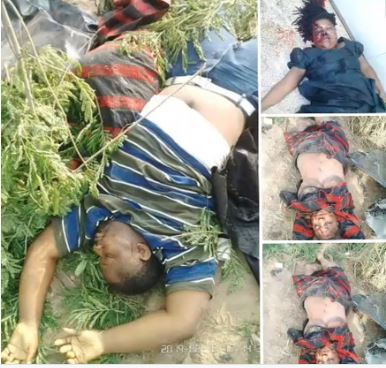 According to sources, Senior Bright who was driving his own car returning from a funeral at Takoradi, was faced with the unfortunate in the course of initiating a curve at Biriwa (Central Region).