Rapper T.I Falls In Love with Ghana Jollof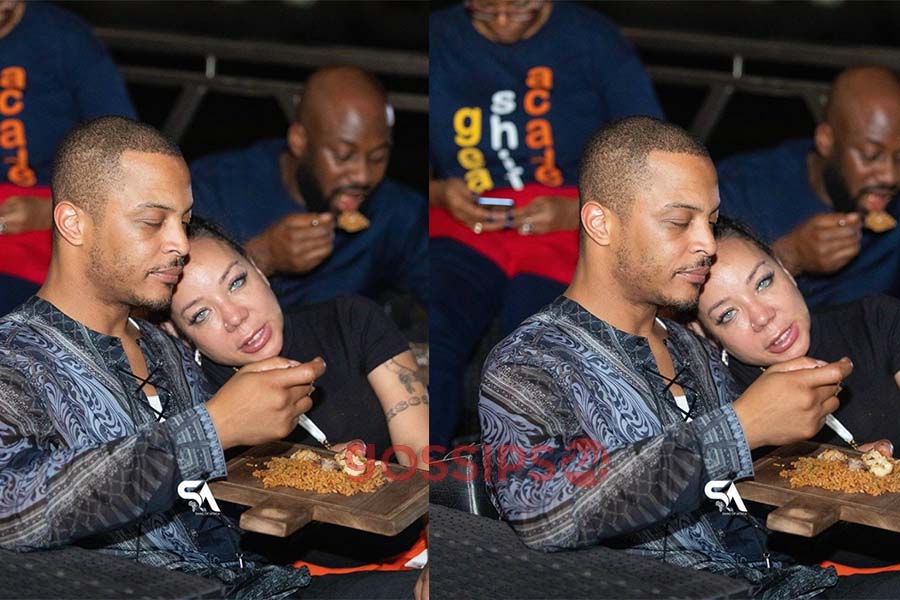 American rapper, T.I is still in Ghana exploring various tourist attraction sites, but that won't be complete without him tasting our much hailed Ghana jollof.
T.I was at the Cape Coast castle earlier as reported by your favorite entertainment news portal an hour ago.
But it appears he didn't just tour, he also had to taste. A photo of the rapper enjoying Ghana Jollof popped up on the internet.
We believe he enjoyed his meal from the look of things, he was halfway through the meal when the shot was taken.
Already, Ghanaians on social media have taken pride in the fact that he was spotted eating Ghana Jollof.
Check the picture below:
JOIN THE FUN, SHARE THIS !!!