R2Bees Announce Official Release Date For 'SITE 15' Album
Ghana's most celebrated music group, R2bees, made of Omar Sterling and Mugeez, has announced the official release date for their third studio album dubbed 'SITE 15'.
The album which was supposed to be released in October last year, was postponed and fans were left on the wait for another release date.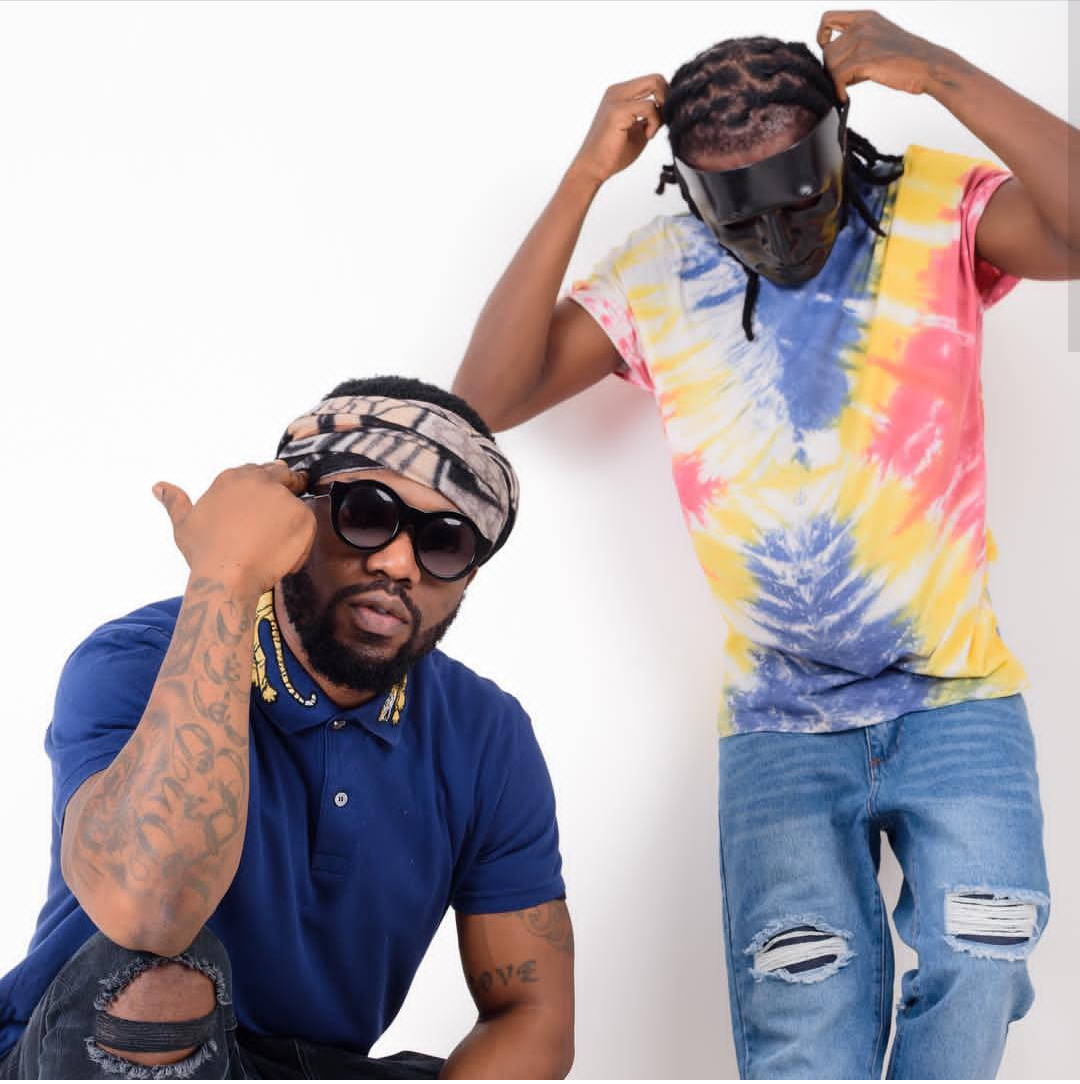 According to the award-winning group, the postponement was due to a distribution deal they were finalising with Universal Music Group.
Earlier today, leading member of the group, Omar Sterling aka PaeDae made an announcement of the release on twitter.
"SITE 15 finally drops March 1st 2019", he tweeted.