There will be war in Cote d'Ivoire this year – Prophet Badu Kobi predicts as he reveals the reason (video)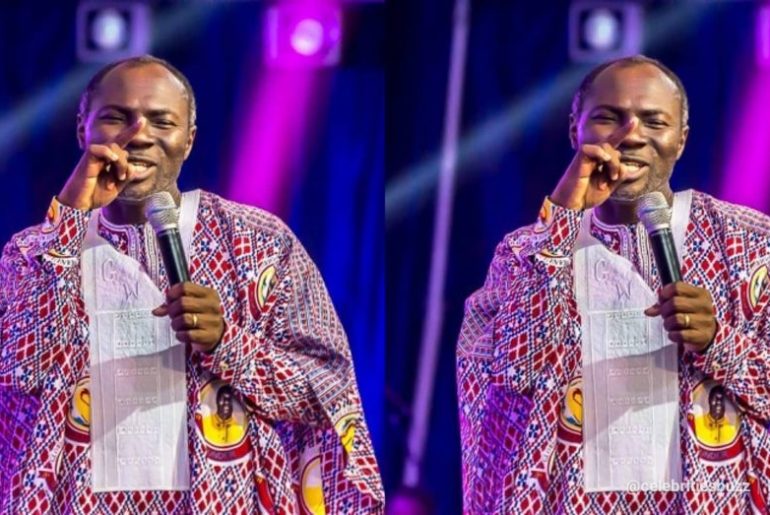 Controversial Ghanaian prophet, Emmanuel Badu Kobi that there would be war in Ivory Coast amidst their 2020 general elections.
Prophet Badu Kobi made this revelation whiles ministering to his congregation at Glorious Wave International last Sunday.
In his own words;
Now Ivory Coast is about to have their elections on 31/10/20. The person who will win is called Alassane Ouattara. He will win."

A contestant called Bédié will try to bring some but still, Alassane Ouattara will win. He will be the president of Ivory Coast in 2020.
According to Badu Kobi, Alassane Ouattara will emerge as the victor at the end of the elections.
Check out the video below to know more…
Source: Gossips24.com