Prez Akufo-Addo has done nothing for the creative arts industry – Nacee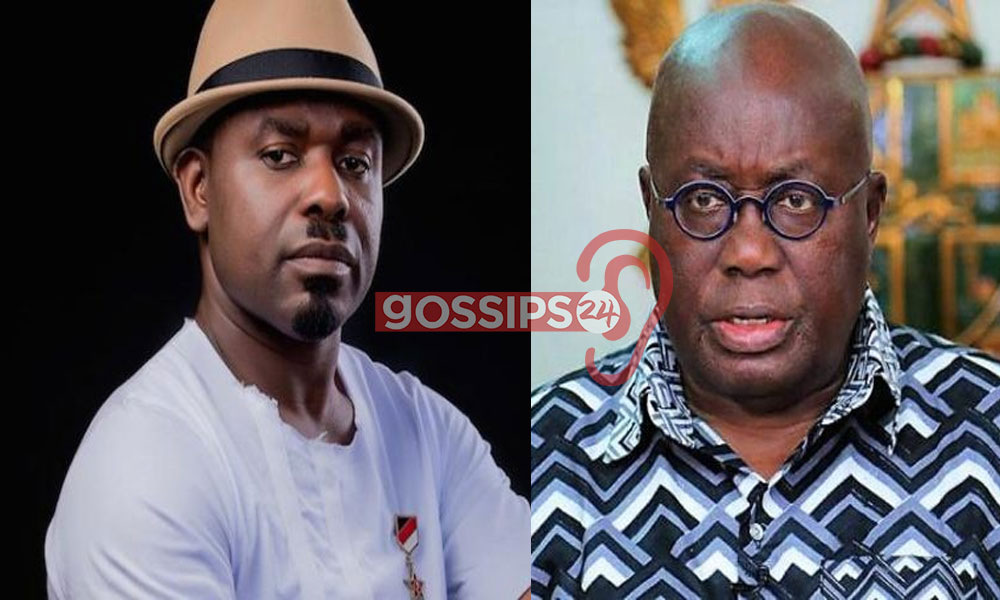 Renowned Ghanaian music producer and gospel artist Nacee is not impressed with the work done by President Akufo Addo's government in the creative arts industry so far.
In a brief conversation Nacee had with Ghanaian blogger Zion Felix, Nacee bitterly exclaimed the cumbersome nature at which justice is served for industry players concerning copyright issues and intellectual properties.
Nacee claimed that there is no one thing the Akufo Addo-led administration has done for the creative arts sector since assuming office in 2017.
He, however, expressed optimism that the eventual passing of the Creative Arts Bill into Law will serve as an immense boost to the industry and its players.
He concluded that as far as he is concerned, the current government has virtually done nothing to propel the growth of the industry.
JOIN THE FUN, SHARE THIS !!!