Phone repairer goes 'mad' as girlfriend he looked after SHS to University dumps him for Bank Manager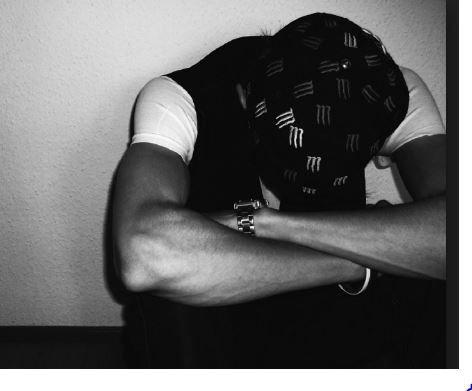 A man has narrated his painful story of love heartbreak.
The Kasoa-based man was dumped by a longtime girlfriend whom he looked after from SHS to university.
A man has been left heartbroken after a girlfriend he catered for school dumped him for a bank a manager.
According to the man who identified himself as Emma, the lady dumped him after he took care of her from senior high school to university level. Emma who owns a shop disclosed that after the lady completed university, he used his connections to get her a job with a bank.
In the beginning, everything seemed fine as Emma and his girlfriend were constantly communicating. But it got to a time that her girlfriend was avoiding his calls and giving excuses of her being busy.
The guy went to his girlfriend's parents to complain but he was told that they (parents) were not even finding their daughter. Later, a friend of the lady who knew of Emma's contributions to her friend's life confided in him that the girlfriend had got married to another man.
According to Emma, he did not believe the story until he recently bumped into the girlfriend while going to see her mum. She had a wedding ring on her finger indicating that she was married as earlier disclosed by her friend.
Interestingly, the bank manager Emma had begged to employ the lady was the one who had married her and they even have a child.
Left distraught by what he saw, Emma who is even contemplating ending it all took his matter to Tima Yeboah's relationship show on Hitz FM for advice.