Reggae dancehall artiste, Stonebwoy, has stressed that Okomfo Kwadee is still the biggest artiste to have ever in the history of Ashantis and the Ashanti Region at large.
It is obvious that Ashantis hold their legends in high esteem – loyal to their own – and that is why till date, the Ashanti kingdom pays homage to Okomfo Anokye, the greatest priest in the history books of Ghana.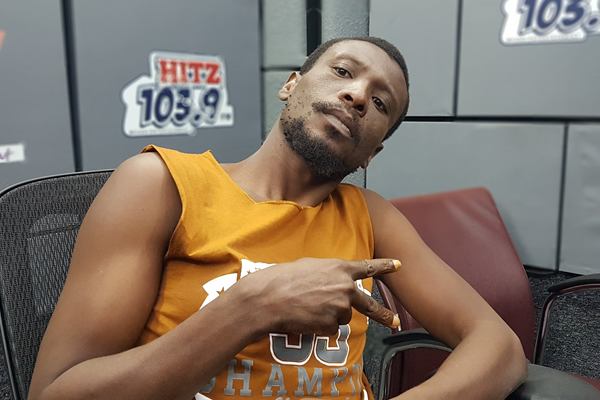 This applies to the multi-talented musician, Okomfo Kwadee, amidst the hard times he has been through, Ashantis haven't left his memories behind.
In an interview with DJ Reuben of Kumasi-based Luv FM, Stonebwoy posited that he people of Ashanti don't easily forget game changers or otherwise their heroes. Thus, once you do something remarkable in their hood, your memories will continue to linger in their hearts forever.
Remember Highlife musician Okomfo Kwadee throughout the 2000's was the talk of Ghana musically. As a result of Kwaadee's remarkable achievement in music, the people of Ashanti specially those in Kumasi and its environs see him as their very best artiste till today.
Stonebwoy noted that that's why whenever Kwaadee's name is mentioned in Kumasi, it resurrects a lot of memories regardless.