Obour demands autopsy report of his late father from Ridge Hospital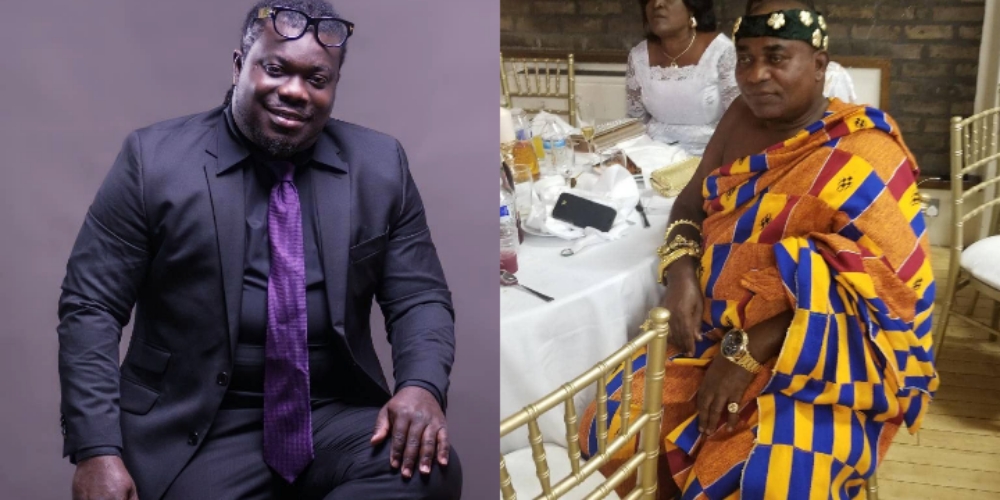 JOIN THE FUN, SHARE THIS !!!
Former President of Musician Union of Ghana, Bice Osei Kuffour, popularly known as Obour has written to officials Ridge Hospital confirming the cause of death of his late father, Nana Osei Boansi Kuffour.
Smith & Adelaide, lawyers for the musician served the Chief Executive Officer of the health facility a letter to carry out the necessary post-mortem to determine the cause of death of his late father.
The lawyers added that "if the medical facility is not in the position to undertake the autopsy within the shortest possible time, their client [Obour] will offer to contract an independent medical officer to undertake the autopsy, subject to the safety measures and regulations governing such procedures."
Obour came under huge backlash from Ghanaians after reportedly failed to disclose the status of his father's travelling record and possible coronavirus symptoms to health workers who attended to his sick father at the Greater Accra Regional Hospital, Ridge, on Friday, March 27, 2020.
However in a release denying the allegations, he stated that his father's earlier test conducted on him at the Juaso Hospital indicated that he was suffering from malaria.
He was later tested for possible coronavirus in Accra after his condition worsened but died before the test results which confirmed him positive was made available.
JOIN THE FUN, SHARE THIS !!!