The Managing Director for Nyaho Medical Centre, Dr. Elikem Tamaklo has tested positive for Coronavirus.
Taking to his LinkedIn account to announce his status, Dr. Elikem Tamaklo revealed his family has also contracted the virus and are seeking treatment.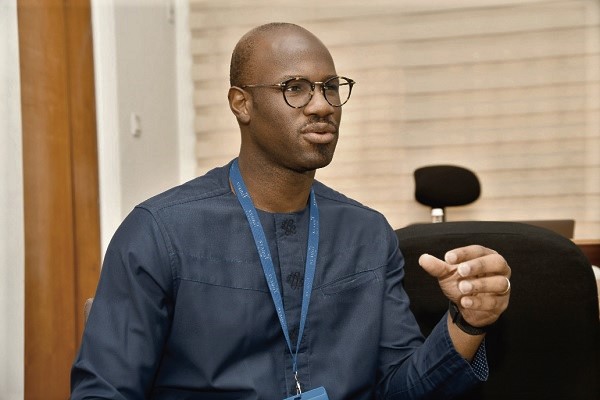 "Yesterday, I found out that my family and I tested positive for COVID-19 after my wife and I fell ill this week. I would like to assure you that we are following all the specified protocols and are on the road to recovery."
"I want to use my personal story to highlight that there are many people who have been stigmatized after being found to be positive for the virus. This has resulted in a lot of people not wanting to get tested and staying silent out of fear. We cannot allow fear to win in this time and we need to keep hope alive. It is my hope that by being open and transparent, this will encourage others to do same and not stay silent." he explained his motive for making his status public.