Popular comedian Funny Face has warned the public against attributing his failed marriages to be spiritual as he reveals he's just foolish.
Funny Face has so far been fated with two failed marriages already and one thing that both women have in common apart from leaving him is the fact that they both have huge backsides.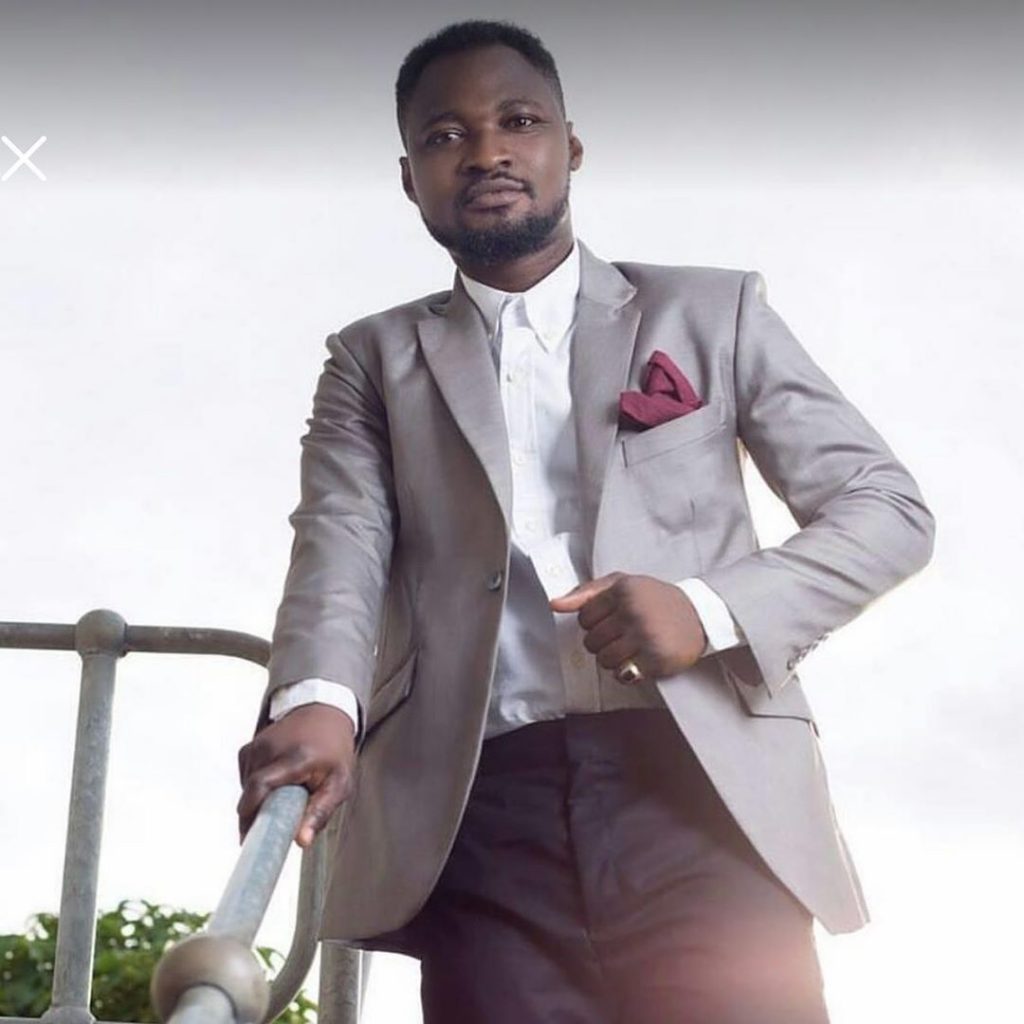 A section of his followers and the media have attributed his shortcomings and his issue with women is caused by some evil spirits.
According to the comic actor, this isn't true because he knows his weakness is his love for women with huge backsides and hence he is just foolish for using the same old format of choosing wives that is using big backside instead of going in for women who will believe in his dreams.
WATCH: