Military officers order lady to squat and hop for defying lockdown (Video)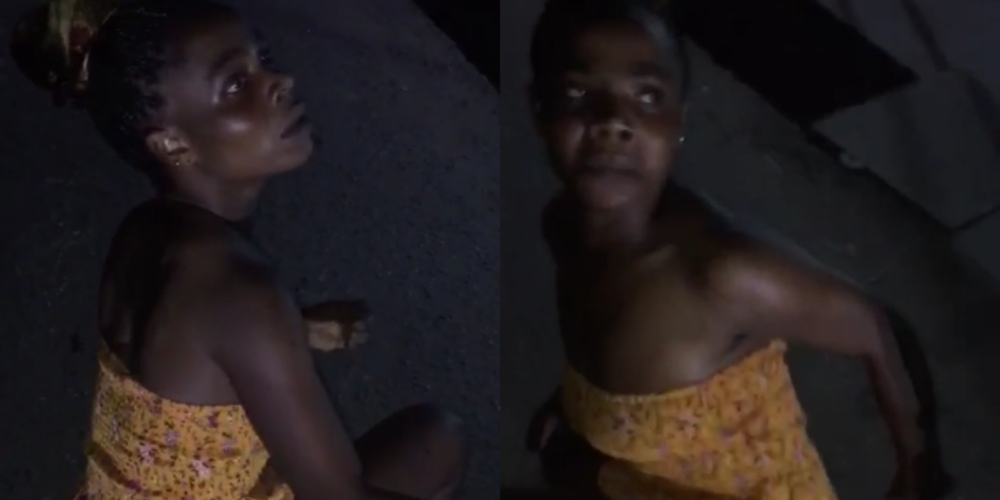 JOIN THE FUN, SHARE THIS !!!
While residents of Accra and Kumasi are observing the lockdown order from president Nana Addo Dankwa Akufo-Addo, some recalcitrants have decided to disobey.
Ever since the lockdown started, some Ghanaians have found themselves wanting. Yesterday, some residents of Kasoa were severely punished for defying the lockdown rule.
However, we thought it will serve as a deterrent to others but the video below shows how a beautiful lady was made to squat and hop for failing to give any tangible reason when she caught in town at night.
She pleaded her house was just around the corner so they should just allow her to walk to the house. These Officers insisted that she uses the holding of ears and squatting to walk to her nearby house.
Watch the video below;
JOIN THE FUN, SHARE THIS !!!