Meridian Masquerading Club Set To Announce Its Presence In Ghana On September 19, 2021
The best masquerading club in Ghana, Meridian Masquerading Club is set to hold an official launching festival on Sunday, September 19, 2021.
For some time now, Masquerading clubs have been emerging all over Ghana in attempts to boost and spice up Ghana's tourism and arts sector.
However, for the first time in a long time, the biggest masquerading club in Tema – Meridian Masquerading Club – after holding its massive carnival is set to launch its activities.
The purpose of the launch is to outdoor already existing members of the club and also recruit new members into the club.
Organizers of the Meridian Masquerading Club have stated that there will be a float throughout the streets of Tema to climax the whole occasion.
Details of the event are as follows:
Launching Date: 19th September 2021
Venue: Old Corner, opposite Tema Community 8 & 9 Junction
Time: 2pm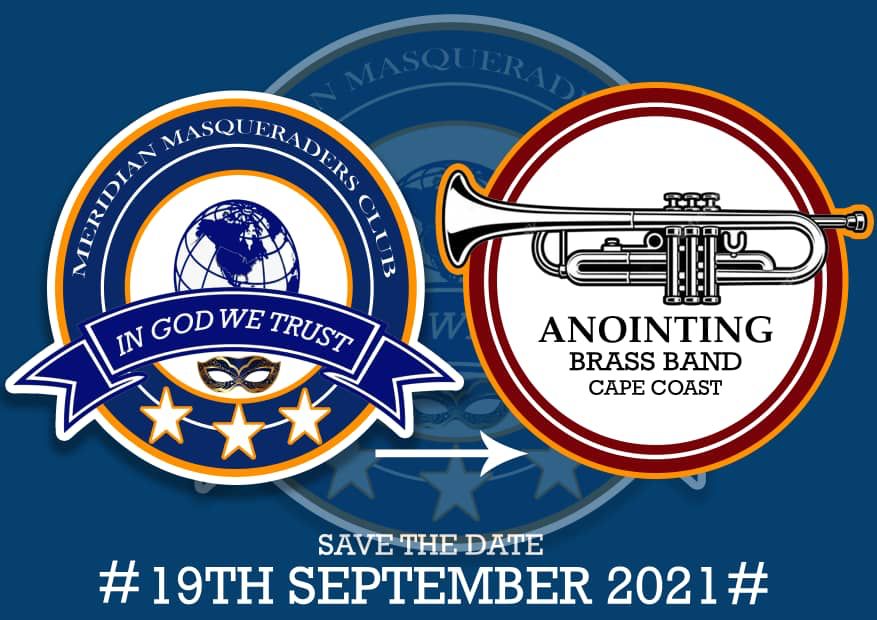 SOURCE: Gossips24.com